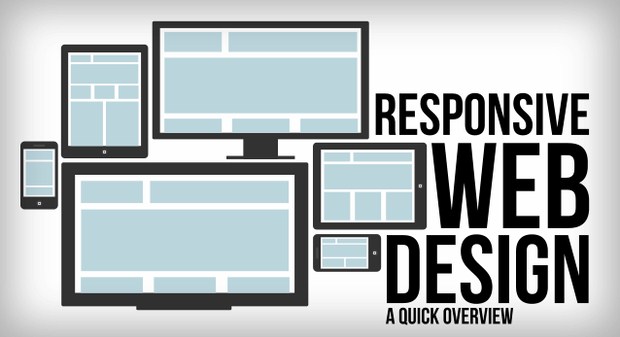 What is Responsive Design
The mobility era is upon us.  The focus has shifted from the traditional use of desktop devices to smartphones and tablets.  Your business needs to give more attention to your mobile presence and not just the traditional online presence.  This is why a responsive web design is so important.
This is a quick overview of what is involved in a WordPress responsive website.  Your company needs to check and see if your website is mobile-friendly and now just as important Google friendly.  This is a great video from YouTube User WebTegrity to help explain the elements of a proper responsive website design.  April 21, 2015, was the big cut off date for Google in regard to your company having a responsive and mobile friendly website.  If your website is not responsive or Google Ready visit our Website Design and Development section.for more information.
Video originally published by YouTube User Webtegrity on November 5, 2014