Website Design and Development

Website Design
Website Development
Site Maintenance
Analytics and Reporting
Tulsa Website Design and Development to get you Google Ready
To be the best we have to offer the best.   Handled by our team of SEO specialists, our Google Ready Website Design and Development Service at Digital Marketology offers everything your company will need to excel in its online marketing presence.  We refer this to our Core Website Package or Simply Google Ready Websites. 
With our WordPress optimized websites, you get a great looking website and one that is SEO optimized.  With our ongoing website subscription and analytics, you have a website that is always up to date and one that allows your company to evaluate its performance.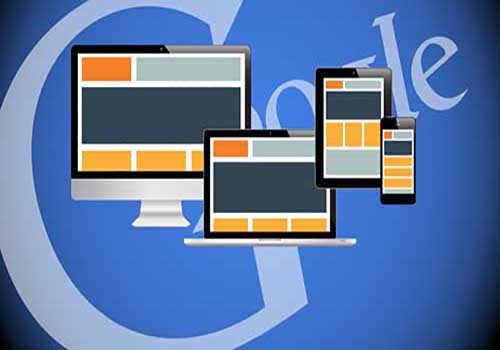 Website Design Needs to Impress and Engage your Viewer as well as have the proper structure to be found online
Your site will look professional and inspire customer confidence – on desktop and mobile.  With our Google Ready Core Websites, you will have a proper website that has both Website Design and Development as its foundation for your business's digital marketing strategies.
Google Ready Web Design and Development
Web Design and Redesign
What Viewers and Customers See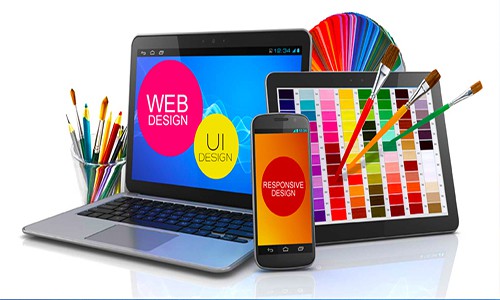 When setting something up as valuable as your website, you need to take the correct initial steps to make it successful.  Your customers will not give you a second chance to make the first impression.  With website design, first impressions mean everything with regard to the credibility of your company. 
Our Google Ready websites are key to an overall strategy that meets your company's goals. Users enjoy visiting sites that look aesthetically appealing and are quite easy to navigate. Our team of website designers gives your company a website that impresses.
Website Development
What Computers and Search Engines See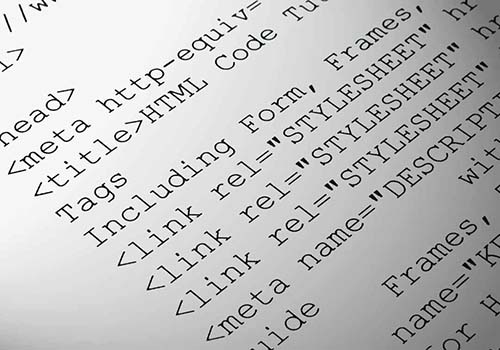 The rules for developing a proper website have changed.  Our Google Ready Websites are Developed for best results on Search Engines.  We develop our websites to a responsive design that is recommended by Google.  All our websites are designed on WordPress Content Management Systems and are developed to rank in the search engines with your target audience in mind.
Website Specialties
Elements of Great Website Design and Development

Attractive and Effective
Great web design is not just evaluated by how it looks, it also has to work. Effective websites use a combination of web design principles: purpose, communication, minimal typefaces and weights, contrasting colors, clear imagery, grid-based, mobile-friendly layouts.

User Experience
Intuitive design starts with understanding your target audience and what they deem "easy to use." Intuitive design generally combines standard, predictable functionality with efficient succinct actions, responsiveness and minimal frustration.

Easy Navigation
Clarity in navigation is of utmost importance. When a user hovers over your buttons or links, they should have an understanding of where the link directs to and understand its function within your site.

Brand Identity
On Brand communication is when content created to promote a company/service/product is in line with the "persona" or message of the marketing or brand.

Fully Functional
Fully functional websites should be mobile-responsive, with a clear site map, and no broken links.

Quick Load Time
Implementing new image formats to reduce the size of your images, the use of browser caching, eliminating outdated plugins and removing unnecessary JavaScript and CSS can speed up page load time.
Google Ready Website
Your site will look professional and inspire customer confidence – on desktop and mobile.  With our Core Website Service, you will have a proper website that is the foundation for your business's digital marketing strategy.
Develop a proper responsive design (responsive design is a cross-platform designed website best suited for Desktop, Tablet, and Mobile recommended by Google) Google best practices website.  Our websites are developed through WordPress and are designed to be easily updated by someone with your company or if you prefer the changes can be emailed to us and we will update them for you.  Prices below include unlimited updates on existing pages.  Our sites are custom designed and include all proper background work to be best listed on Google as well as other search engines.
Our sites also include a blog section to release additional information and current news.  These blog pages are designed as DIY pages for clients to send additional pages and are not included in the 10-page limitation.  So once the site is up and running your company can add any number of additional pages.
Included with Initial Design and Development
Design or Redesign of Website in WordPress with Google Best Practices using Divi Responsive Website Design for site architecture, HTML, and page/linking structure.
Up to 10 pages included with this package.  Any unused pages can be added anytime and additional pages can be purchased.
All Websites are designed and hosted on HTTPS secure server with proper use of SSL Certificate.
Apply Proper Titles, Descriptions, Head Tags and Keywords for each page on the website.
Create tags, titles, descriptions, and keywords on images.
Create and Upload Google XML Sitemap and Robots.xml for Proper Google Indexing.
Setup Google Analytics and Google Search Console.
Content Optimization for core website pages and application of Alt attributes to make site keyword rich.
Create and optimize listings for online directories and citations for searches, reviews, pictures, business info, etc.
Blog Creation
Optimizing the 404 Error Page
Email Addresses with domain name (Option to use Google services for email for $5 per user)
Ongoing
Unlimited Updates of existing pages
Search Engine Ranking, Traffic Status, and more through Google Analytics Interface
Webmaster Site Monitoring and Update of Theme and relevant Plugins
Website Redesign & Development
Your website must evolve with your business. Your website and applications must be updated to meet your customer's expectations. Our Redesign of your company's website includes all of the previously mentioned but also provides:

Partial or full site redesign

Uniformity throughout site

Removal of frames if needed

Updated text

Add Interactivity and Custom Modules

Adding a Content Management System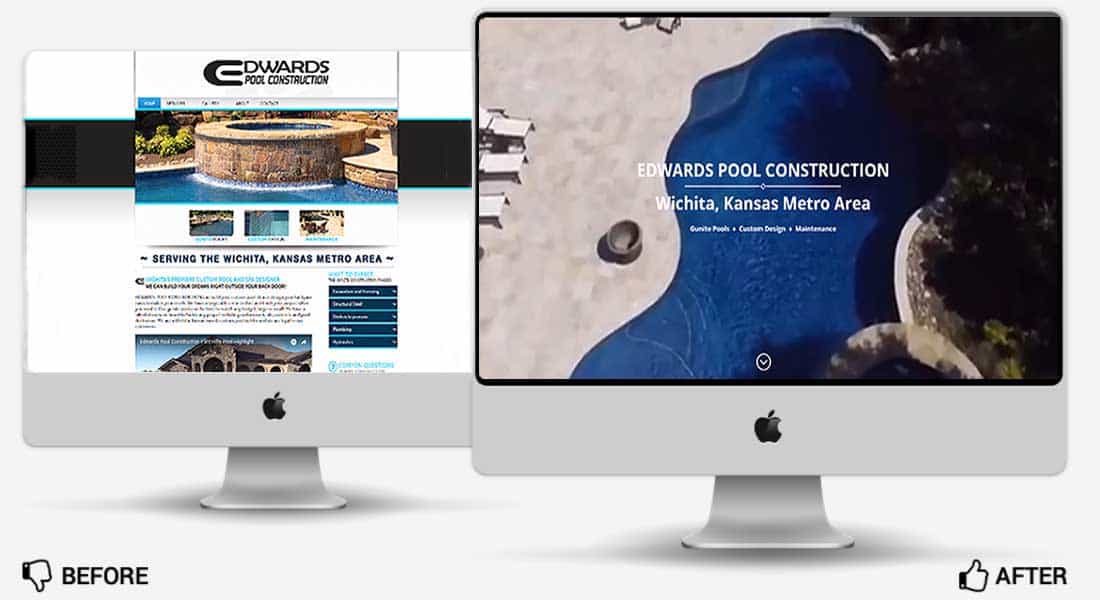 As mentioned before, first impressions are everything and if your company's website is dated, broken or displaying out of date content then you will not only lose out on search engines but you risk having your potential customer go to your competitors.  You need a professional website that shows your commitment to your business and your trade.  Don't let your competitors have this market share all to themselves.  Our Google Ready Responsive Websites gives you a powerful tool to impress.
Digital Marketology Website Services
Our Google Ready Website Subscription also include the following

Site Maintenance
Does your website need a little help?  The days of paying for a website and having it outdated is over.  With our Core website subscription, we offer unlimited changes to existing pages and core updates with to the most current Google best practices.

Analytics and Reporting
Discover more about your website's visitors – where they come from, which pages they visit, why they leave without contacting you and more!

 Phone:  (918) 260-6162

 Email:  Info@DigitalMarketology.com

 Digital Marketology
Serving Tulsa and Surrounding Areas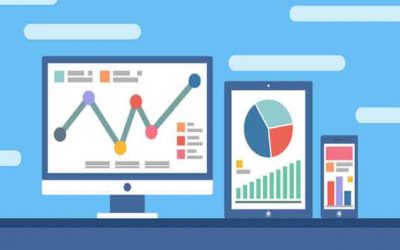 The way buyers find and choose the products and services they want to purchase has changed beyond a lot recently. This has led to inbound marketing techniques growing in popularity and businesses to constantly adjust their strategies to fit this new breed of...