Make sure your site is working properly, updated, and optimized.
Does your website need a little help?  The days of paying for a website and having it outdated is over.  With our Core website subscription, your website is always up-to-date.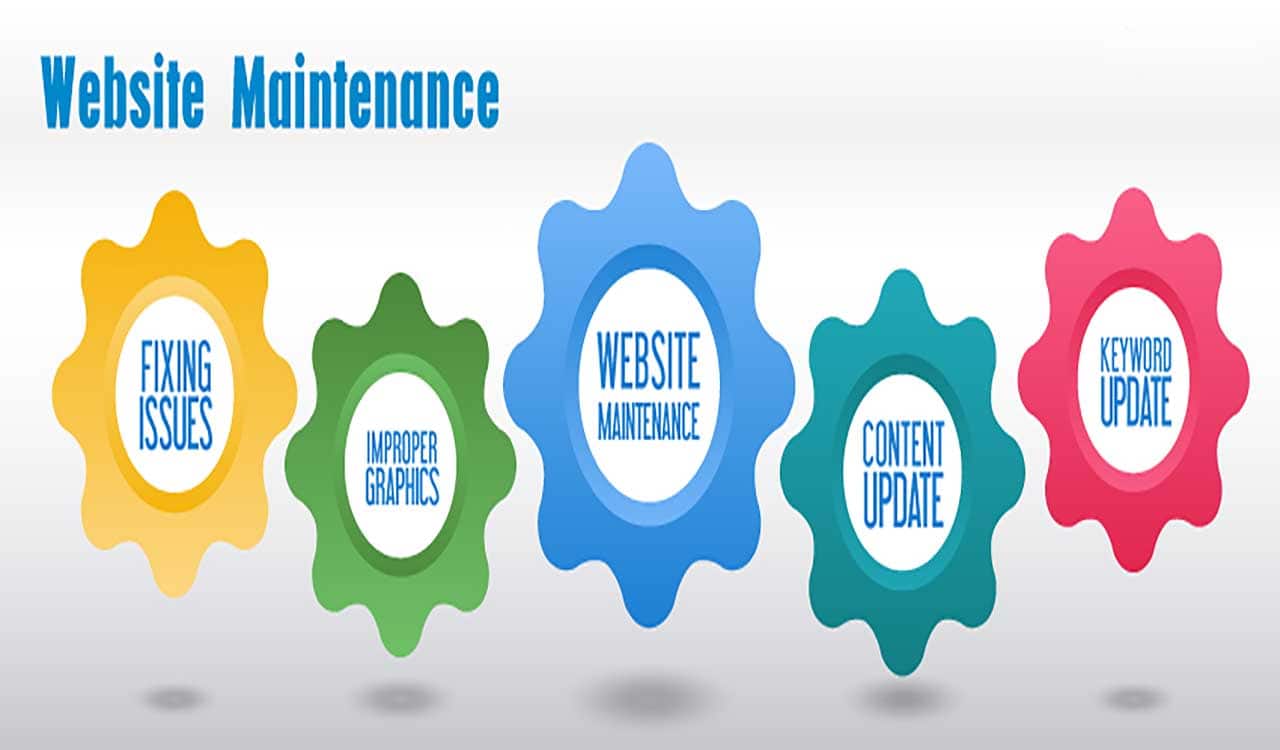 Website Maintenance and Updates are included with our Google Ready Website Subscription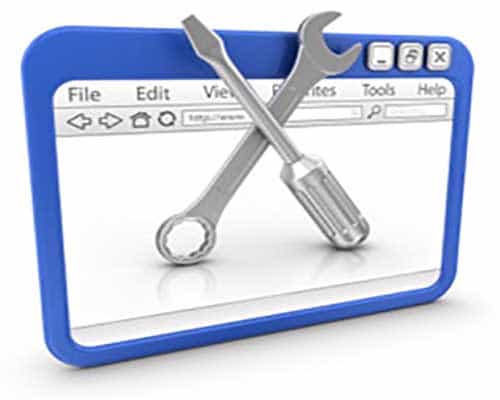 Today's informed consumer is able to quickly find your website and digital marketing presence to assess your credibility and whether you're worthy of their time and money. Don't lose conversions with a stale, broken, or vulnerable website.
With our core website subscription, we offer website maintenance with unlimited changes to existing pages and all updates to current google best practices.
Google Ready Website
Your site will look professional and inspire customer confidence – on desktop and mobile.  With our Core Website Subscription, you will have a proper website that is the foundation for your business's digital marketing strategy.
Website Packages
Develop a proper responsive design (responsive design is a cross-platform designed website best suited for Desktop, Tablet, and Mobile recommended by Google) Google best practices website.  Our websites are developed through WordPress and are designed to be easily updated by someone with your company or if you prefer the changes can be emailed to us and we will update them for you.  Prices below include unlimited updates on existing pages.  Our sites are custom designed and include all proper background work to be best listed on Google as well as other search engines.
Get Started Now With A Free Consultation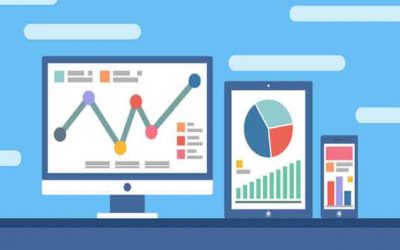 The way buyers find and choose the products and services they want to purchase has changed beyond a lot recently. This has led to inbound marketing techniques growing in popularity and businesses to constantly adjust their strategies to fit this new breed of...
Digital Marketology Website Services