Just a little about Digital Marketology
About Us – Digital Marketology
We are a digital marketing agency located in Tulsa, Oklahoma.  We partner with companies in Oklahoma and all around the United States.  We work with our clients to develop and implement a proper online strategy that will result in the best possible results based on the most current digital marketing best practices and solutions
The Agency For Your Small or Medium Sized Business
Our services are designed to solve digital marketing needs for small to medium businesses and we tailor our strategies with the best possible marketing products.  Our clients benefit from our years of proven results and industry expertise.  With our experience, we utilize only the products that currently work best for our client's goals and needs.  We are not locked into products that do not perform and we are always testing new products to best suit our client's needs.  Our Consulting goes beyond the norm to develop new insights, programs, and powerful results!
Chad Matejec – Founder
Chad is a digital marketing specialist with over 20 years of proven digital marketing results and analytics experience.  Having years of experience and a passion for knowledge of new and innovative ways to grow companies exposure and bottom line he founded Digital Marketology in 2015. 
Since that time he has worked to grow both Business to Consumer (B2C) and Business to Business (B2B) companies of all sizes in a variety of different industries.  With his understanding of Google best practices, he has been able to work with companies to increase traffic, site activity and conversions with appropriate cost-effectiveness.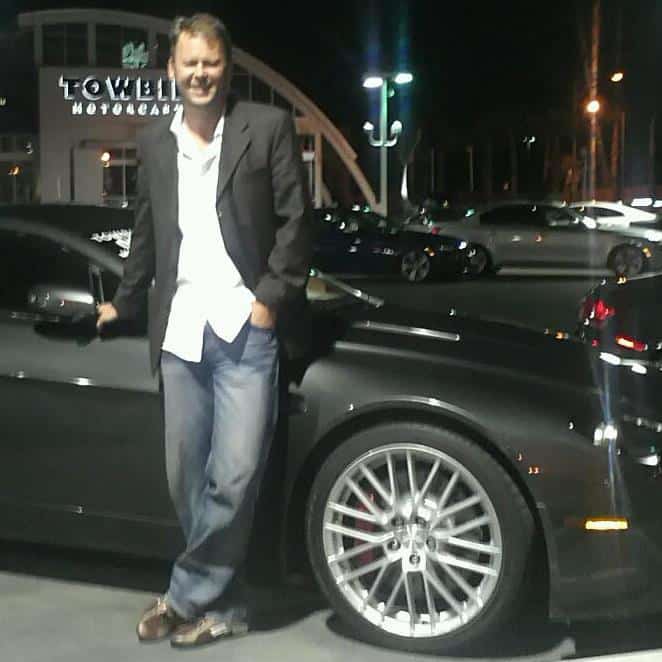 Proven Track Record and Success
Prior to forming Digital Marketology Chad worked as Marketing Director for Eldorado Motors Auto Group.  He developed marketing strategies while working in conjunction with managers and sales professionals at 8 auto dealerships in Oklahoma City, Tulsa, and San Antonio. He established objectives and accountabilities for each dealership and implemented new approaches and methods in conducting daily business to achieve company revenue goals.  Overseeing strategic growth in all markets and consistently tracking 40 percent of overall sales.  In 2013 a record total volume of over 1700 automobiles as a direct result of digital marketing campaigns.
From 1998 until joining the Eldorado Motors he developed and founded Oklahoma's largest and most popular website BestofTulsa.com.  He took the innovative approach of incorporating a city network of Business, News, Sports, and Entertainment. Best of Tulsa was the official site for Tulsa Oilers CHL, Tulsa Talons Af2, Carson Attraction Ticket Sales, Urban Tulsa Magazine, Z104.5 The Edge Radio Station.  An unofficial site with a working relationship with the University of Tulsa, Oral Roberts University, Tulsa Drillers Baseball, Cancer Sucks Organization, Cox Interactive, Clear Channel Radio and others.  In conjunction with BestofTulsa.com was the development of online strategies for over 250 companies and pioneered many digital and social marketing techniques that are now commonplace.

Digital Marketing is an umbrella term for the targeted, measurable, and interactive marketing of products or services using digital technologies to reach and convert leads into customers.  The key objective is to promote brands, build preference and increase sales through various digital marketing techniques.
Ology is any science or branch of knowledge
Digital Marketology – The Science of Digital Marketing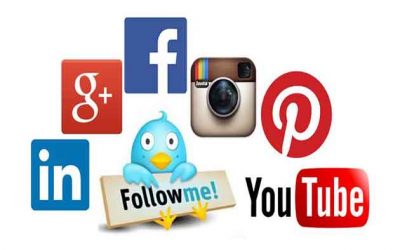 Managing a social media channel is somewhat like creating a magazine or running your own TV network.  Each channel, you can produce a series of unique content. You can syndicate your content to other channels (e.g. cross-posting from Snapchat to Instagram). You can...
Get Started Now With A Free Consultation