Digital Marketology Online Reputation Management Services
Our Reputation Management Services can increase visibility and build up brand equity, as well as generate advocacy and build your reputation.
Check your Business Listings and Online Reputation For Free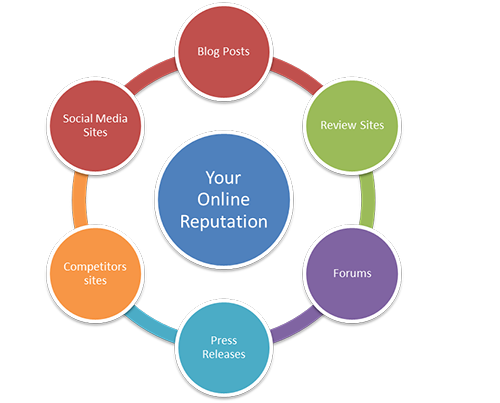 Tulsa Online Reputation Management

Reputation Management is aimed to boost online visibility and drive visitors to a website by assisting the reputation of a business within search engines. It helps foster a debate and enhancing conversation influencing the influencer. Online Reputation Management can be used either for increasing positive brand and keyword content driven search results or dissipate negative content that appears within search engines through brand or keyword searches, or both.
We Track and Monitor your Local Listings as well as Other Factors that Affect Your Local SEO Results
Accurate, essential data to ensure you make the right local search decisions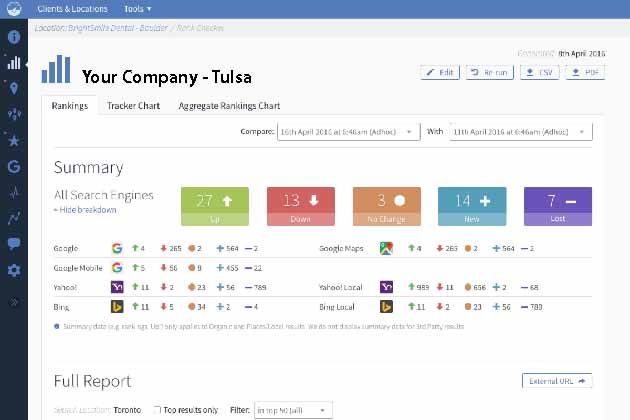 Manage all your local SEO in one place:
Track Search Rankings
Audit Citations & NAP
Audit Google My Business
SEO Sales & Audit Reports
Clean-up & Build Citations
Monitor Online Reviews
Get Started Now With A Free Consultation
Customer Reviews and Online Reputation is part of Local Search and Search Engine Optimization Strategies that we use to grow your business
Search engines like Google only succeed by giving users what they want, and what they want is customer reviews. Overexposure has made in-your-face marketing less effective as customer seek out the reviews from actual customers to make buying decisions.  Adding customer reviews to your SEO strategy puts you ahead of competitors because you are feeding the consumers need for user-generated content.  For more information about our Local SEO and Search Engine Optimization Strategies visit the links below.
Businesses targeting a local geographical area i.e. Restaurants, Salons, or Dentist etc.
E-commerce websites looking to grow nationally or internationally
Additional Services from Digital Marketology