We use proven Local SEO and Local Search best practices to grow your business.
With the use of our Local SEO techniques, your business will receive the highest local rankings, more customers, and continued growth.  We first visit with you learn about your business and your goals.  We then go to work and discover the best approach to increase your local business.  Local SEO is an important part of your overall online marketing strategy and with the proper commitment will provide great long-term results.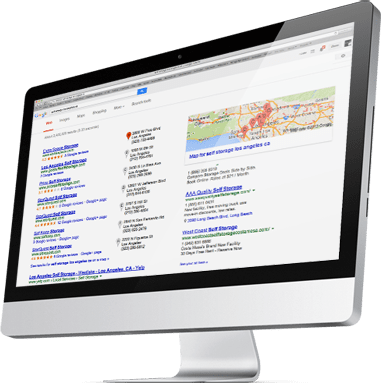 For additional Information, we added a great article explaining the Difference between SEO and PPC
Tulsa Local SEO Marketing Services from Digital Marketology
Our Local Search Engine Optimization / SEO Services offer a visible and effective search presence developed with Google Best Practices which lead to a considerable increase in sales, profitability and cost efficiency,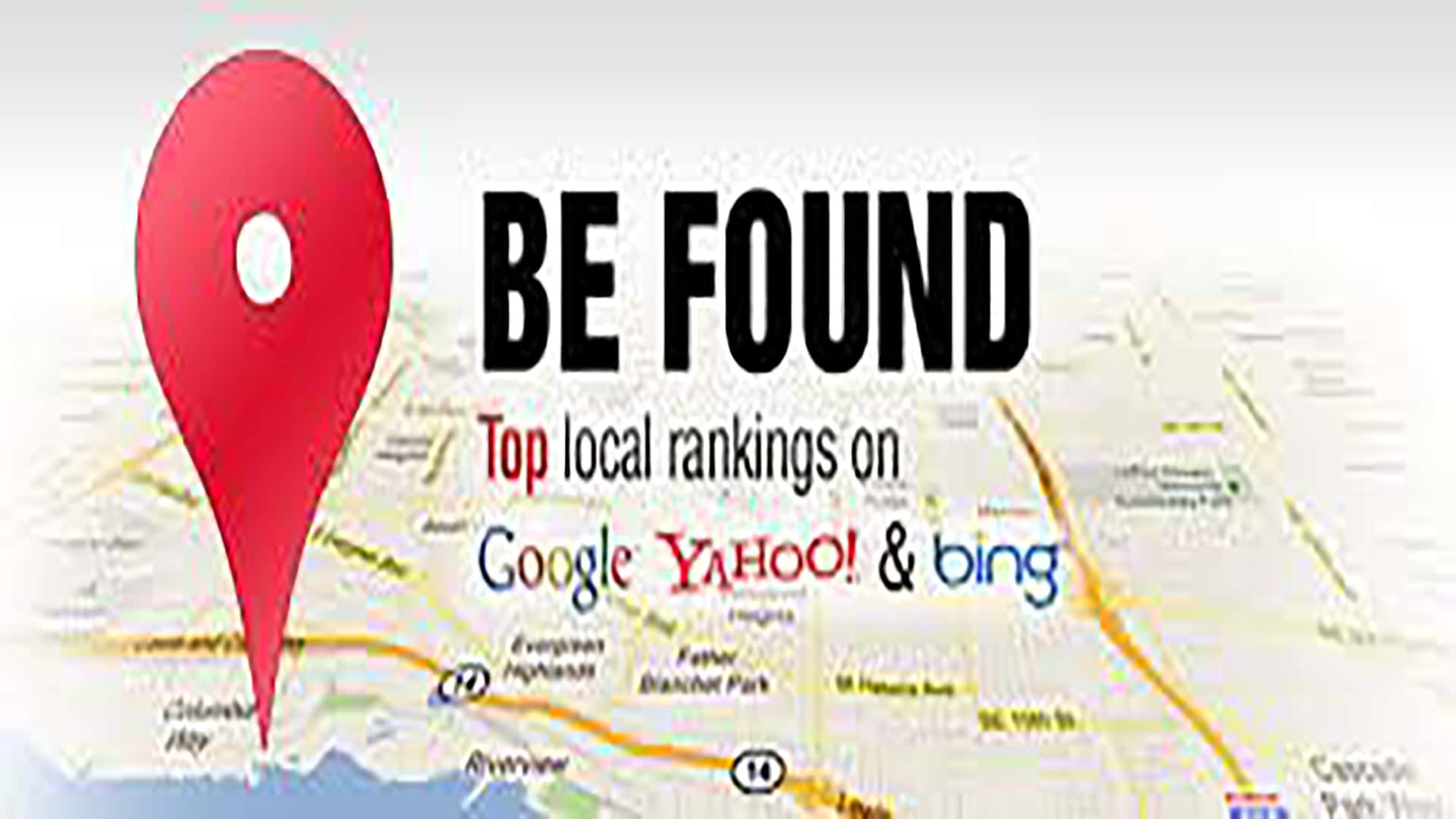 Local Search Engine Optimization Strategy
Local SEO is fundamental and essential and our SEO strategies will get you a high-ranking placement in search results. We'll provide a full SEO keyword rankings report, as well as link building profile report and indexed page information. Our customer-focused team will improve your traffic flow and increase sales for your internet based operations.
SEO is not a simple accompaniment to online marketing – it is online marketing itself. We are aware of SEO importance for businesses that is why we offer to our valued clients the high-quality complete package at a low price. We keep up-to-date with the very latest guidelines from all major search engines such as Gooogle, Bing, Yandex, and Yahoo.
Local SEO ranking factors that we use at Digital Marketology to grow your business
We develop a short and long-term strategy with a combination of factors listed below to increase your exposure and better your rankings on local search.  We incorporate best practices that Google and other search engines use to determine which companies are on the top of their list.  
Get Started Now With A Free Consultation
We Track and Monitor your Local Listings as well as Other Factors that Affect Your Local SEO Results
Accurate, essential data to ensure you make the right local search decisions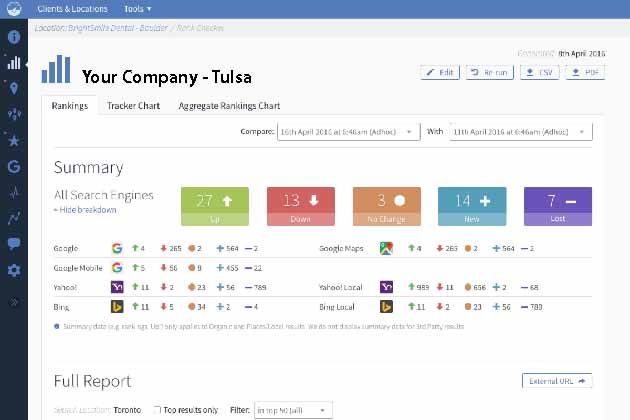 Manage all your local SEO in one place:
Track Search Rankings
Audit Citations & NAP
Audit Google My Business
SEO Sales & Audit Reports
Clean-up & Build Citations
Monitor Online Reviews
Digital Marketology Sharing Services