Pay Per Click gives your brand a much larger reach and exposure.
Pay Per Click PPC Marketing and Advertising.  With pay per click (PPC) advertising, you aren't limited by showing your ad to the general public and hoping it is seen.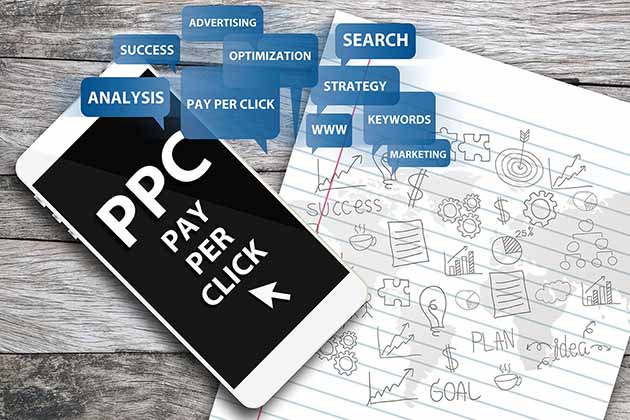 For additional Information, we added a great article explaining the Difference between SEO and PPC
Tulsa Pay Per Click PPC Managed Services
Our managed and optimized PPC campaigns offer a cost-effective form of advertising.  Unlike traditional forms of advertising, our managed services with PPC advertising allows our customers to market directly to those who have already shown explicit interest in either your brand or services you offer.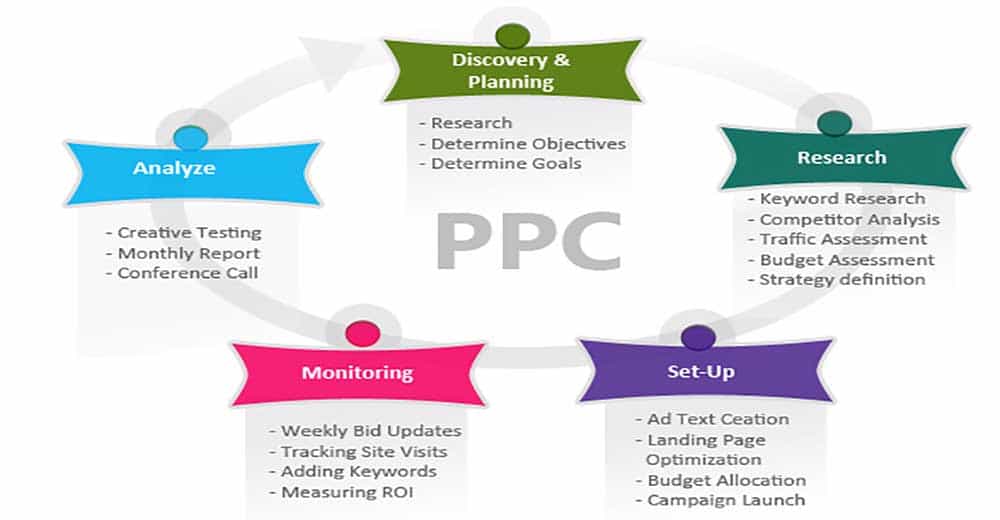 Customer Specific Plans
Our PPC campaign strategies are designed individually to meet our clients' specific business needs, goals and market conditions.  We constantly monitor our client's PPC campaigns for bid prices and budget to make sure we are maximizing ROI.
Advantages of Having a Properly Managed Pay Per Click PPC Campaign

Speed to Market
Unlike organic SEO, PPC ads can be launched quickly, bringing in targeted traffic and qualified leads to your website.

Reach
Expand online visibility with additional traffic and helping establish your company as a leader and authority in your industry.

Targeted Traffic
The quality of website traffic is increased by creating unique ads for different keywords and demographics.  PPC ads can be scheduled for a precise sales period as well as in specific geographic area.

Testing
PPC advertising is used to test keywords for effectiveness and to determine if site optimization campaign is worthwhile.  We also use PPC for landing page A/B testing to determine which pages have the highest conversion.

Maximize ROI
Easily manage costs, track conversions and determine ROI.  Campaign results can be tracked extensively and data is reported correctly.  Cost-per-conversion of PPC ad campaigns can then be compared to other marketing tactics.
Managed Paid Marketing Services at Digital Marketology
Pay per Click (PPC) has several platforms of advertising in relation to Internet marketing. These platforms include Paid Search, Display, Social, Video, and Remarketing.  Pay per Click is a cost-effective and less time-consuming than other forms Digital Marketing techniques.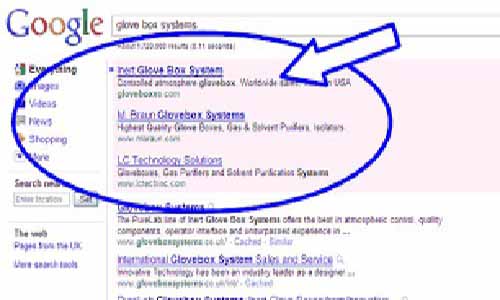 Paid Search Advertising
Get your business a positive ROI through our Google Adworks and Bing Ads.  Spend money wisely – use the most targeted and cost-effective form of advertising created by our team.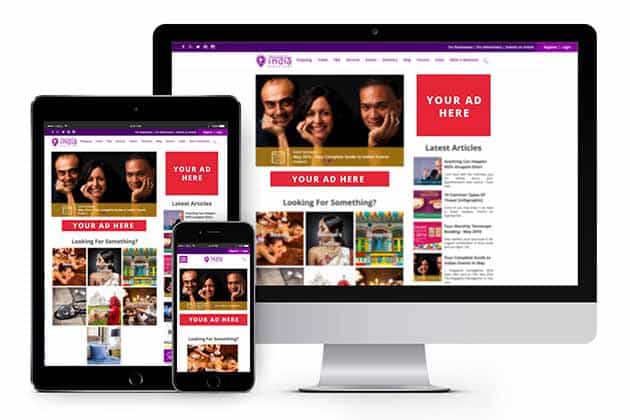 Display Advertising
We offer individual display marketing strategies and you get brand exposure, engagement, and conversions. We can successfully manage both direct response campaign and brand awareness campaign.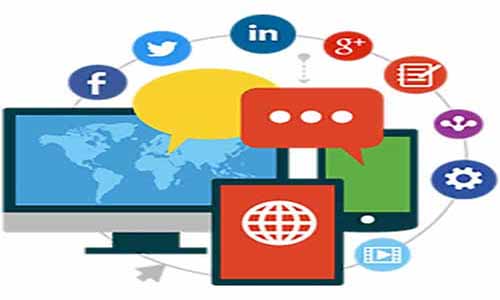 Social Media Advertising
Need to generate awareness about your brand, product or service? We develop a bespoke social advertising strategy aimed to meet KPIs and your targets.
Get Started Now With A Free Consultation
Share Services
Digital Marketing, SEO, and Social.  We offer both PPC "Speed to Market" Strategies as well as SEO "Long-Term Permanent" Strategies that will Dominate your Market.  Get your Message Out and in Front of Customers Interested with your Products or Services
Digital Marketology Sharing Services