Digital Marketology Small Business CRM.  One place. Every contact.
With Digital Marketology's Tulsa CRM solutions, you can manage business-customer relationships.  Acquire Contacts, Engage, Convert and Retain.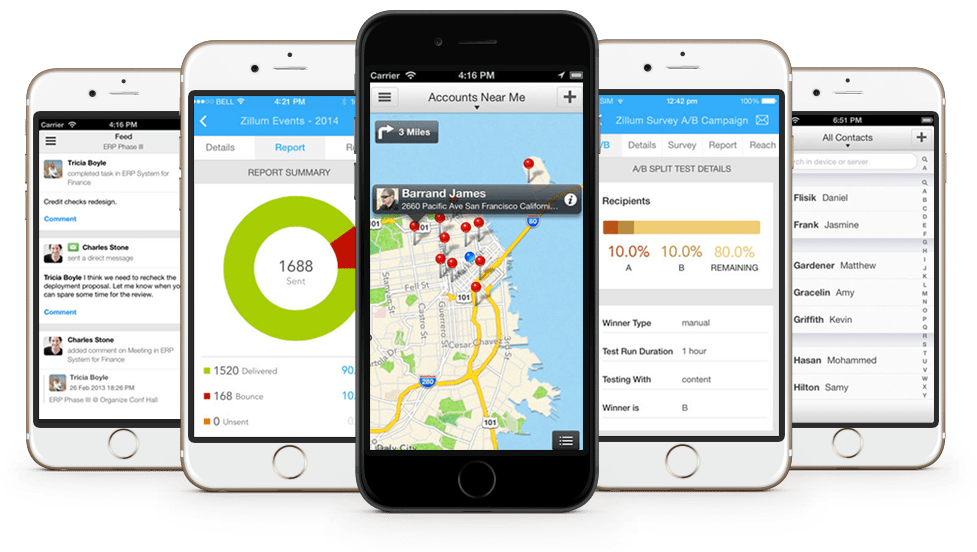 Tulsa CRM Solutions from Digital Marketology
Customer relationship management to stay organized as your business grows.  CRM software is commonly used to manage a business-customer relationship, however CRM software systems are also used in the same way to manage business contacts, clients, contract wins and sales leads.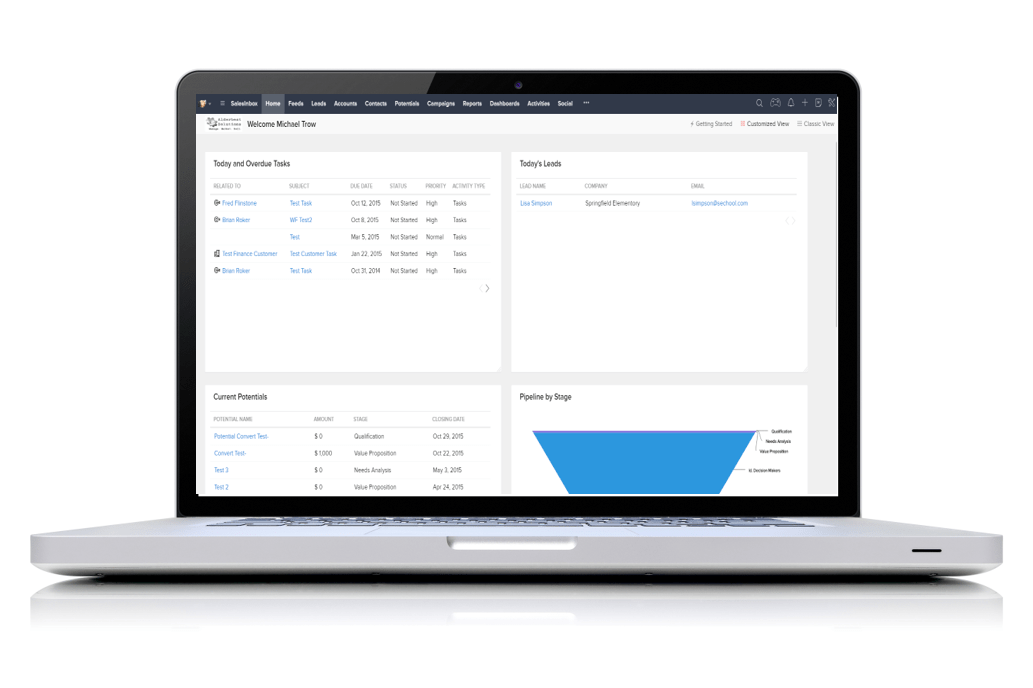 With our Digital Marketology's Services Website, Content, and Share you can add the power of a Proper CRM Solution.
Acquisition of contacts
Engagement of Contacts
Convert Contacts to Customers
Retain Customers for Life
Digital Marketology's CRM Solutions will allow you to know key details about every customer.  These key details include data about conversations, engagement, and purchases with you.  Impress contacts and future customers and well as your current customers with incredible customer service and personalized messages.

It's the professionalism and polish of a company with an entire marketing department, with the personal touch of your small business. That's the power of a small business CRM.
Contact Management
Collect data about your leads and organize your contacts to save hours of work. Easily upload, store, and manage detailed individual records that include:
Contact information
Orders and account balance
Lead source and lead score
Task and appointment history
Website activity history
Interactions with your brand
Segmentation
Segmentation is the secret to sending the right message, to the right people, every time. Create a stronger connection with your customers with lists based on criteria like:
Demographics
Lead score
Email clicks
Purchases
Payment history
Lead Scoring
With lead scoring, you can spend more time following up with hot leads who are ready to become customers and less time with people who will never buy. Assign a score to every contact based on:
Behaviors
Demographics
Interactions
Campaign Builder
The Campaign Builder gives you the power to create entire marketing campaigns through a simple drag-and-drop interface, then execute them over and over again without having to repeat the process every time. Be as creative as you want with the best marketing automation software for small business, built to take on any idea you can think of.
Send personalized communications to every contact—automatically
Trigger emails, calls, and other actions based on contact behaviors
Build landing pages, emails, and more from inside the Campaign Builder
Modify your campaigns any time based on what's working best
Get ready-made campaign templates in the Infusionsoft Marketplace
Mobile Integration
Manage contacts and automate marketing any time, anywhere. Infusionsoft Mobile works where you work, how you work, with features designed for small businesses on the go:
Upload, access, and edit contact information
Add tags to trigger automated follow-up and campaigns
Communicate with customers
View, create, and complete tasks
Data management
Drowning in a sea of contacts? CRM software simplifies and speeds up data management, so you start enjoying the benefits faster:
Add contacts on-the-go from your mobile device
Get help importing data into the platform
Update, edit, export, or trigger automation in batches
Automatically check for duplicate records
Calendar and task management
Tools that bring sanity to your chaotic life. Organize, prioritize, and work through your sales activities—all in one place. You can:
Manage your appointments
Link tasks to individual contacts
Automatically generate tasks based on contacts' behavior
Set reminders for tasks
Streamline your workday
Get Started Now With A Free Consultation
Additional Services from Digital Marketology