Website Analytics, Reporting, and Tracking
Digital Marketology's website analytics and tracking service will allow you to monitor your performance to better optimize your website as well as your overall marketing strategy to get more qualified visitors to your website and convert visitors into leads and sales.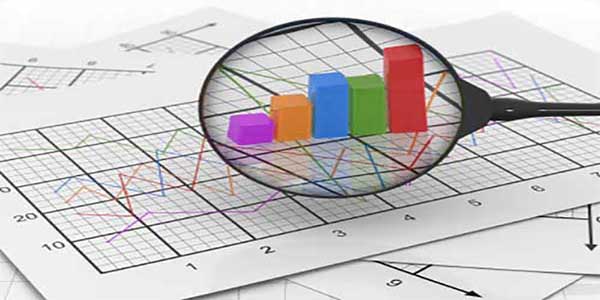 Analytics, Tracking, and Reporting included with Digital Marketology Google Ready Core Website, SEO and Pay Per Click Campaigns
Discover more about your website's visitors – where they come from, which pages they visit, why they leave without contacting you and more!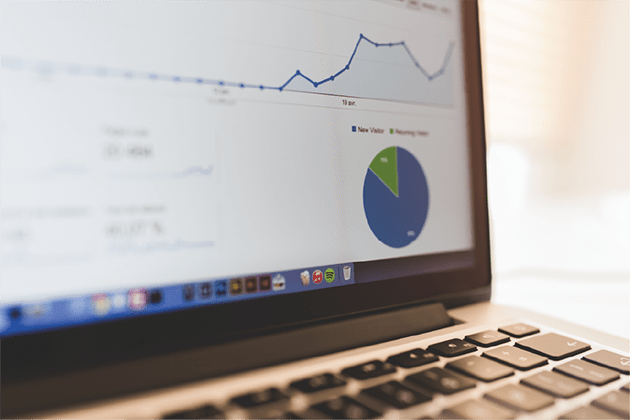 Discover More About Your Website Performance
New or Unique Visitor Conversion
Sources For Incoming Traffic
Interaction Per Visit
Return Visitor Conversion
Value Per Visit
Bounce Rate
Lead Generation Costs
Exit Pages
Average Session Duration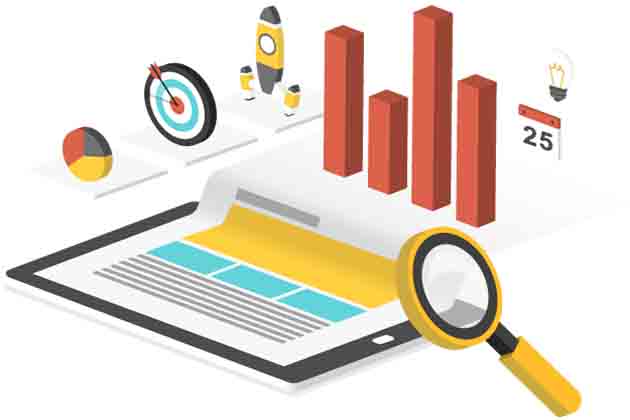 Exploratory Analytics
Various methods of examining large amounts of data to find and display previously unknown information from data including data mining and search to identify patterns, trends or relationships.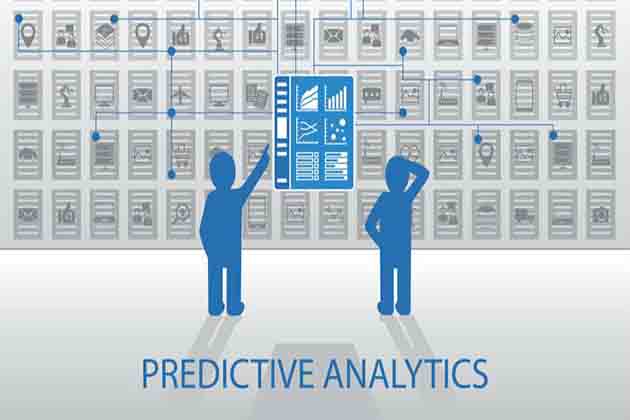 Predictive Analytics
A combination of technologies and cross-validation methods to break through the noise in big data, pinpoint important variables and deliver accurate predictions of operational outcomes based on validation data.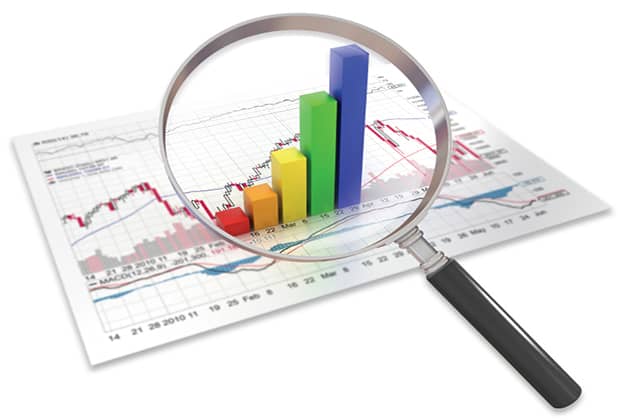 Business Intelligence
Discovering and disseminating business information such as an organization's key performance indicators through strategies, processes, applications, data, and products.
We Track and Monitor Your Websites Activity with Google Analytics as well as incorporate Software Specific to your Business's Specific Marketing Strategy
We Provide Accurate, Essential Data to ensure you make the right local search decisions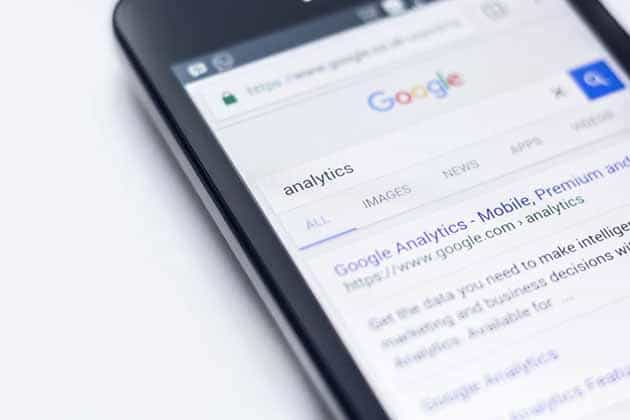 Google Analytics to Monitor Key Metrics:
Traffic Sources
Bounce Rate
Conversion Rate
User Demographics
Network Referrals
Search Engine Rankings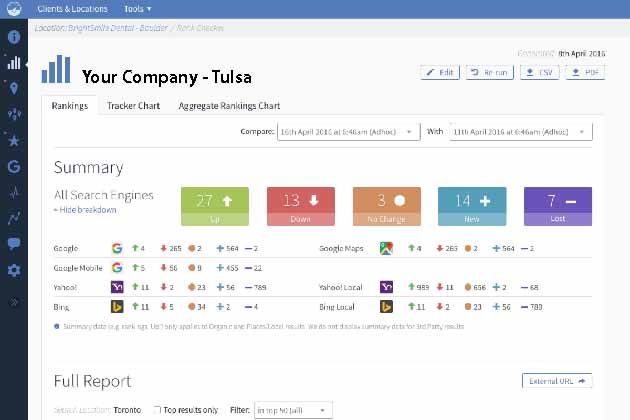 Manage all your local SEO and Search Engine Optimization in one place:
Track Search Rankings
Audit Citations & NAP
Audit Google My Business
SEO Sales & Audit Reports
Clean-up & Build Citations
Monitor Online Reviews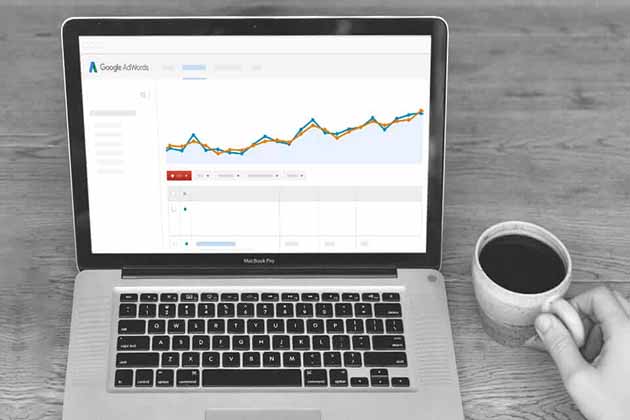 Easily Monitor Adwords Performance Metrics:
Cost per conversion
CTR – Click Through Ratio
Quality Score
CPC – Cost Per Click
CR – Conversion Rate
And More
We Now Offer Analytics on Steroids – B2B Lead Identification
Identify leads in real-time.  Instantly identify your anonymous website visitors and turn them into actionable sales leads in real-time.  Instantly access names, job titles and email addresses of key contacts that match your target profile, from businesses that have been visiting your site.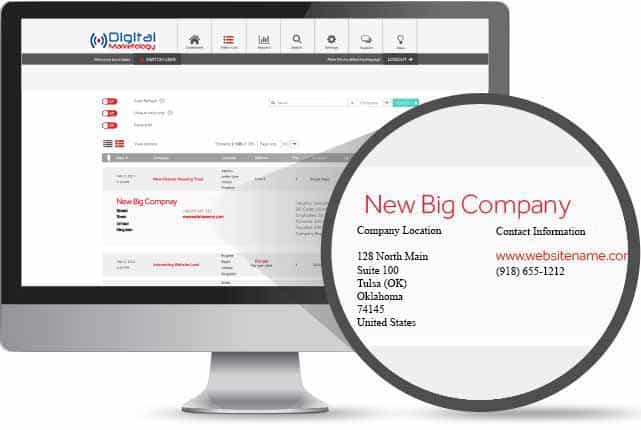 Business Name
Names, positions and email addresses of key decision makers
Location
Website
Telephone Number
What they searched for
How many times they visited
Pages viewed and time spent
Buyer consideration stage
Get Started Now With A Free Consultation
Analytics is used to Monitor, Track, and Optimise Behavior Signals.  This is part of our Local SEO and Search Engine Optimization Strategies
Analytics are important so as to monitor and adjust for areas that are discovered to be lacking in positive Behavioral and Mobile Signals.  Click through rate, Bounce rate, Mobile clicks to call, Check-ins, offers, and conversion are regarded as 9.5% of the Local Signals that Google uses to rank your business online according to moz.com. This is just one step that we use to grow your business. 
Businesses targeting a local geographical area
i.e. Restaurants, Salons, or Dentist etc.
E-commerce websites and Non-Geo-Targeted Sites looking to grow
National and International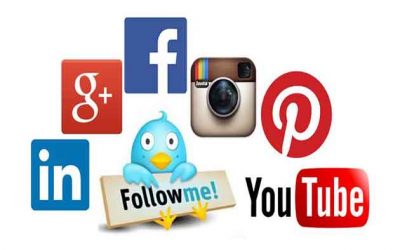 Managing a social media channel is somewhat like creating a magazine or running your own TV network.  Each channel, you can produce a series of unique content. You can syndicate your content to other channels (e.g. cross-posting from Snapchat to Instagram). You can...
Digital Marketology Website Services
Our Google Ready Website Subscription includes all of the following.