Schedule a Free Our Consultation with One of our Experts:
We will schedule a time for a Free 30 minute phone call
An evaluation of your current marketing efforts
Actionable next steps to best grow your business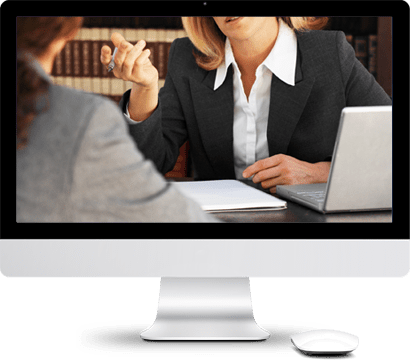 Book Your Free Business Consultation
Take the first step by contacting us and set up a free consultation to start the discovery process to develop a custom Digital Marketing Strategy for your business.  Please fill out the information below so we can better understand your business, your goals and determine the best short and long-term opportunities to increase the growth your company.
Why schedule your consultation Now?
You'll get an in-depth insight on what web marketing channel/s you need to invest in for your particular type of business in order to get the highest return on investment in the shortest period of time.

You'll get a detailed website analysis report which will reflect the strength and weakness of your website and our recommendations for improvement.

You'll get valuable guidance on how to increase your current conversion rates by implementing proven and highly effective online marketing techniques.

 Phone:  (918) 260-6162

 Email:  Info@DigitalMarketology.com

 Digital Marketology
Serving Tulsa and Surrounding Areas