Setup and Optimization
Reputation and Brand Monitoring
Social Media Management
Social Media Advertising
Our social media experts at Digital Marketology will help you establish your business objectives, identify your target audience, create engaging and share-worthy content and finally integrate your social media with all other aspects of your online presence.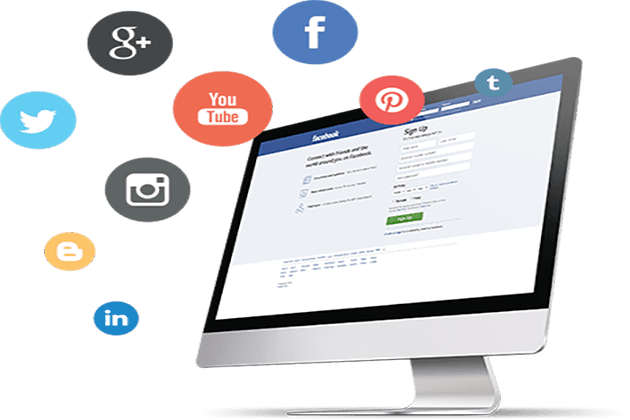 Tulsa Social Media Services
We will tailor Social Media Marketing strategy specifically for your brand and your audience. You'll get fully supported and managed social programs, content planning, and generation, as well as blogger outreach and video distribution among other services that are aimed to attract new customers and increase your profitability.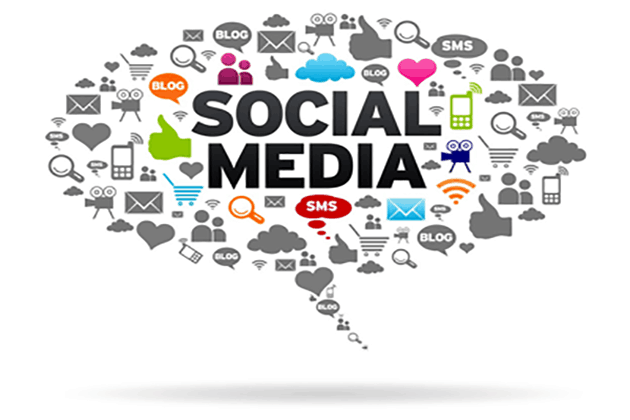 Our Social Media Services gives you the possibility to connect and share information leading to an increase of the brand, products or services awareness.
The results of our Social Media Marketing and Advertising Services are reflected in the number of retweets, shares, comments, likes, and views.  This encourages user-generated content in most popular being Facebook, Google+, Twitter, Pinterest and LinkedIn.
Social Media Services from Digital Marketology
We offer several different Social Media Services tailored to your companies particular needs.  The ultimate goal is to Increase the Optimize your Company Growth and ROI. 
Get Started Now With A Free Consultation
Social Media Services are also part of our Search Engine Optimization Strategies
Social Media Signals are also an important part of SEO and Local SEO.  Social Signals are regarded as 5% of SEO and 3.53% of the Local SEO factors that Google uses to rank your business online according to moz.com. This is just one step that we use to grow your business.  View a complete list of factors for SEO and Local SEO that we use to maximize your growth.
Businesses targeting a local geographical area i.e. Restaurants, Salons, or Dentist etc.
E-commerce websites looking to grow nationally or internationally
Digital Marketology Sharing Services