Serving Tulsa and Surrounding Area
Contact Digital Marketology
Call, Chat, or Email
Have Questions?  Contact Us
Call Us, Send Us a Chat Message, or Email us with questions about how we can assist you with your Website or Digital Marketing Strategy.

 Phone:  (918) 260-6162

 Email:  Info@DigitalMarketology.com

 Digital Marketology
Serving Tulsa and Surrounding Areas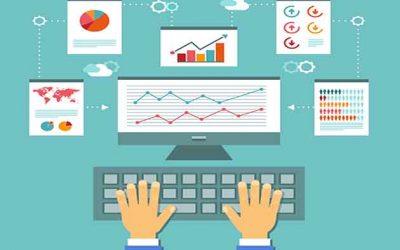 Without proper analytics and tracking, you are not able to know if your marketing or advertising campaigns are successful. This analytics is then used to tweak and improve your campaigns going forward.  Too often, marketers are overly focused on improving their...