Serving Tulsa and Surrounding Area
Contact Digital Marketology
Call, Chat, or Email
Have Questions?  Contact Us
Call Us, Send Us a Chat Message, or Email us with questions about how we can assist you with your Website or Digital Marketing Strategy.

 Phone:  (918) 260-6162

 Email:  Info@DigitalMarketology.com

 Digital Marketology
Serving Tulsa and Surrounding Areas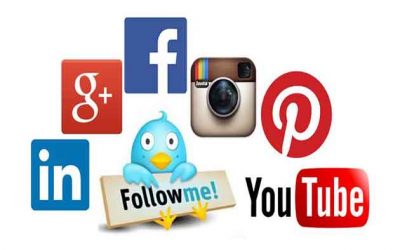 Managing a social media channel is somewhat like creating a magazine or running your own TV network.  Each channel, you can produce a series of unique content. You can syndicate your content to other channels (e.g. cross-posting from Snapchat to Instagram). You can...