Search Engine Optimization / SEO

Digital Marketology Search Engine Optimization / SEO Services
Our Search Engine Optimization SEO Services in Tulsa include Organic Search, On-page SEO, Link Building, Keyword Research / Strategy and Activity Report.
For additional Information, we added a great article explaining the Difference between SEO and PPC
Tulsa SEO Marketing Services from Digital Marketology
Our Search Engine Optimization / SEO Services offer a visible and effective search presence developed with Google Best Practices which lead to a considerable increase in sales, profitability and cost efficiency,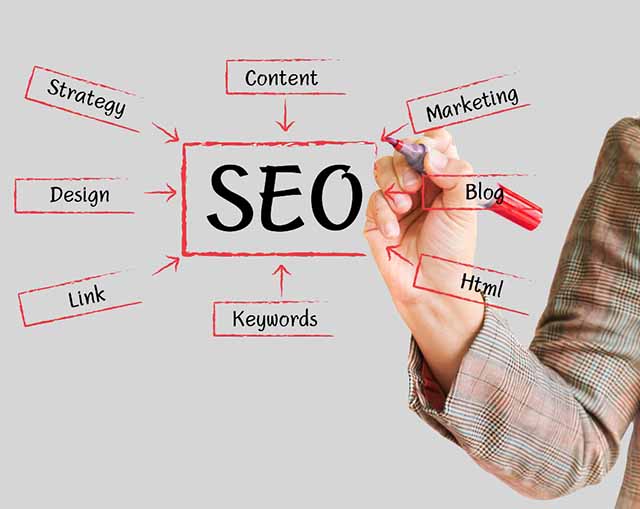 Search Engine Optimization Strategy
Search Engine Optimization is fundamental and essential and our SEO strategies will get you a high-ranking placement in search results. We'll provide a full SEO keyword rankings report, as well as link building profile report and indexed page information. Our customer-focused team will improve your traffic flow and increase sales for your internet based operations.
SEO is not a simple accompaniment to online marketing – it is online marketing itself. We are aware of SEO importance for businesses that is why we offer to our valued clients the high-quality complete package at a low price. We keep up-to-date with the very latest guidelines from all major search engines such as Gooogle, Bing, Yandex, and Yahoo.
Some of our SEO Marketing Techniques from Tulsa's Digital Marketology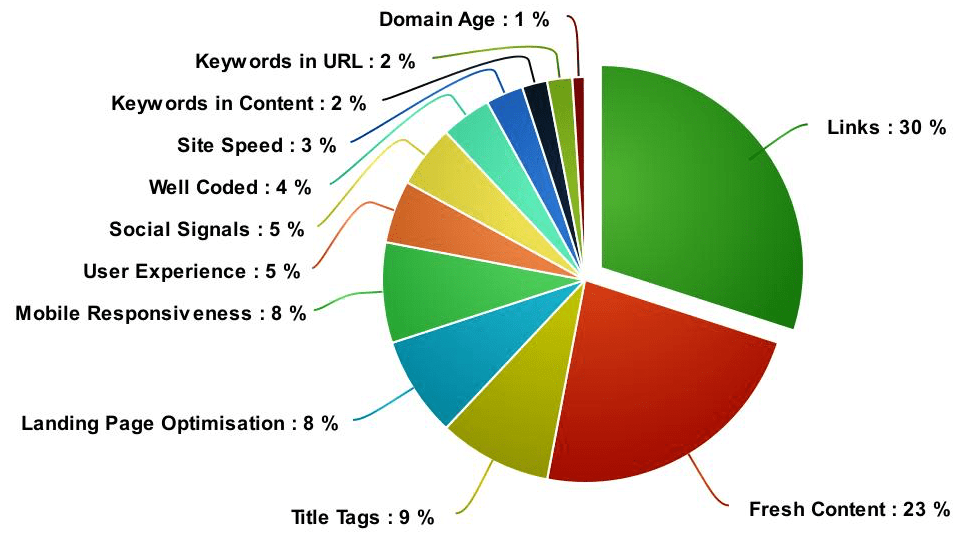 Understanding what Google is recognizing as a ranking factor in 2017 can make or break your online presence. Because of this, we've compiled the 12 top ranking signals based on our analytical research.
Get Started Now With A Free Consultation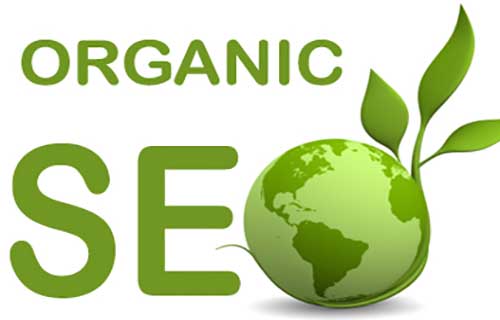 Organic Search
Development and targeted promotion of a truly remarkable content which fulfills your needs by achieving, improving and maintaining the visibility of your web asset.
Digital Marketology Sharing Services