Serving Tulsa and Surrounding Area
Contact Digital Marketology
Call, Chat, or Email
Have Questions?  Contact Us
Call Us, Send Us a Chat Message, or Email us with questions about how we can assist you with your Website or Digital Marketing Strategy.

 Phone:  (918) 260-6162

 Email:  Info@DigitalMarketology.com

 Digital Marketology
Serving Tulsa and Surrounding Areas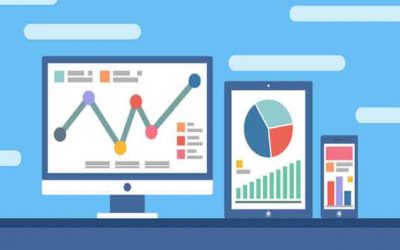 The way buyers find and choose the products and services they want to purchase has changed beyond a lot recently. This has led to inbound marketing techniques growing in popularity and businesses to constantly adjust their strategies to fit this new breed of...