Display Advertising Service

Keep Reaching New Customers with Display Advertising
Display Advertising and Marketing strategies for brand exposure, engagement, and conversions. We manage both direct response and brand awareness campaigns.  In today's banner-blind world, it takes a lot of work to win at display advertising. You have to know when, where and how to use it.
Display advertising is best for building awareness and keeping your business top of mind. For example, if you're launching a new product or trying to establish your brand, display advertising can be a great way to get on (and stay on) your audience's radar.  Display advertising can be challenging, when done right it can drive great results.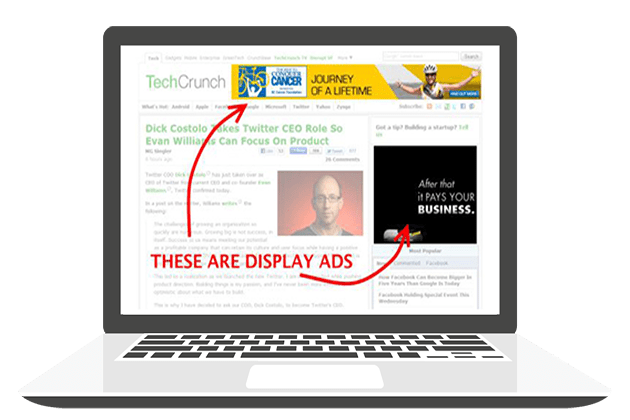 Tulsa Online Display Advertising Service
Display Advertising is your brand's chance to communicate its message with targeted audiences across the full spectrum of the digital landscape. With Display Advertising's advanced tracking and targeting capabilities, you can reach new markets as well as inspire customer retention. From brand awareness and recognition, promoting brand trust and engagement, to optimizing for qualified leads, The Search Agency crafts high-impact digital strategies to align with your ROAS goals and grow your business.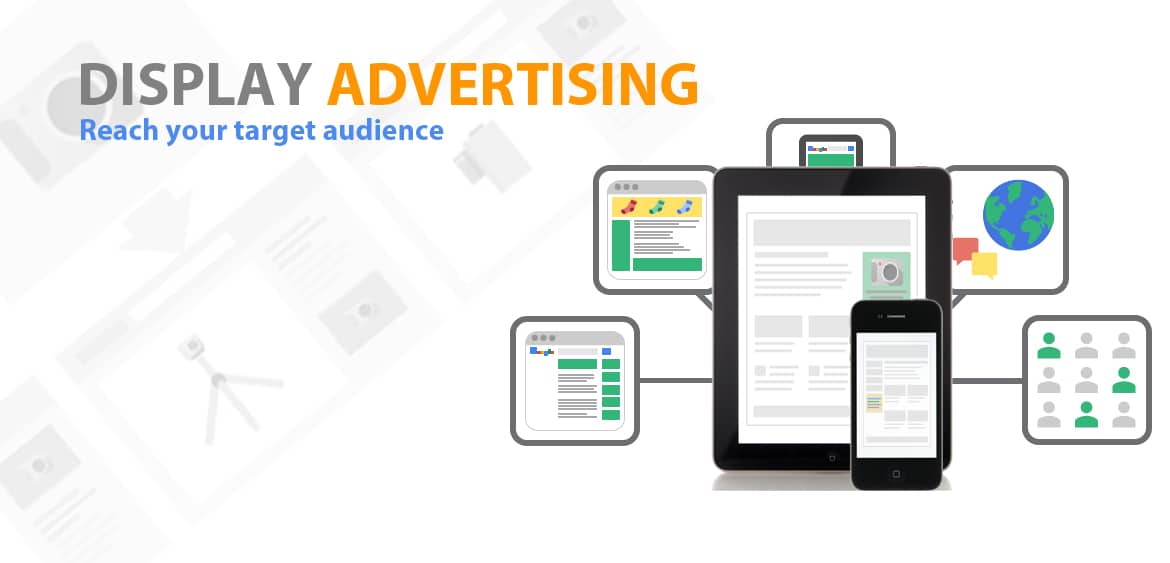 Capture your audience in the micro-moments that matter
Programmatic Media
Paid Social Initiatives
Dynamic Remarketing
Digital Video & Audio
At Digital Marketology We Do Display Advertising Right
At Digital Marketology, we use specialized tools and in-depth analytics to design and refine our display advertising campaigns. This allows us to beat out competitors and produce meaningful awareness and conversions.  To find out how we can make display advertising work for you, contact us today for a Free Consultation
Right Place, Right Time
To succeed at display advertising, your ads need to show up in front of users in the right place, at the right time. Fortunately, platforms like Google offer a variety of powerful contextual targeting options to place ads in front of users where and when they're most likely to respond.
The average person is served over 1,700 banner ads per month. The best way to stand out is to have an ad worth looking at! Other than being obnoxious, which isn't a great strategy, the best way to get noticed is to advertise to an audience that is highly interested in your offering.
Your offer also needs to be competitive with other display ads in your niche. As with any other form of advertising, it's important to do your research. By identifying where your competitors are running their ads and what their offers are, you can determine how best to advertise your own offering.
Targeting Strategies
Great display advertising is a lot like a surgical military strike. You have to know exactly who your target is, what interests them and their probable location to succeed.
We start by analyzing your target audience. We break them down by demographics, interests, behaviors and the sites they frequent. This analysis gives us a great starting place, but we don't stop there.
As your campaign runs, we continually reevaluate our strategy to determine where which sites, contextual terms, and demographic groups are responding well to your ads. This allows us to narrow down where and how we advertise to produce the most conversions for the lowest cost possible.
Get Started Now With A Free Consultation
Managed Paid Marketing Services at Digital Marketology
Pay per Click (PPC) has several platforms of advertising in relation to Internet marketing. These platforms include Paid Search, Display, Social, Video, and Remarketing.  Pay per Click is a cost-effective and less time-consuming than other forms Digital Marketing techniques.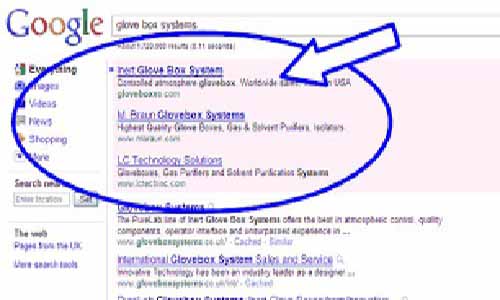 Paid Search Advertising
Get your business a positive ROI through our Google Adworks and Bing Ads.  Spend money wisely – use the most targeted and cost-effective form of advertising created by our team.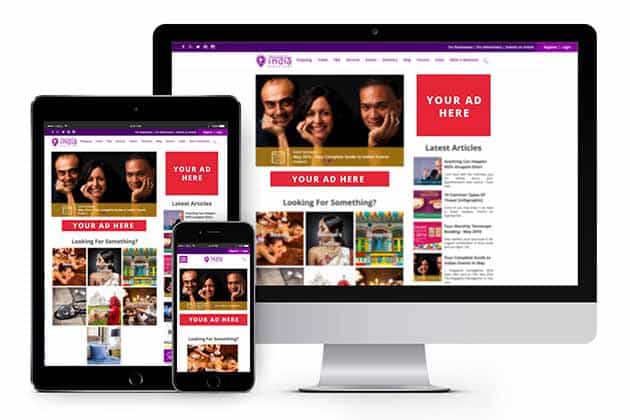 Display Advertising
We offer individual display marketing strategies and you get brand exposure, engagement, and conversions. We can successfully manage both direct response campaign and brand awareness campaign.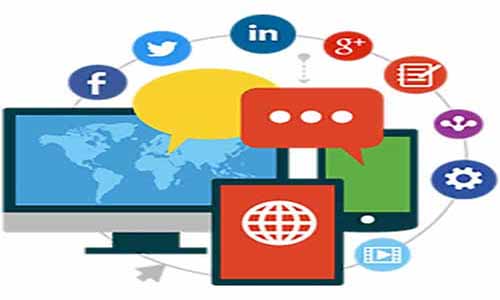 Social Media Advertising
Need to generate awareness about your brand, product or service? We develop a bespoke social advertising strategy aimed to meet KPIs and your targets.
Digital Marketology Sharing Services