Natural and Organic Search Engine Optimization
Our Organic SEO Service is part of our Core Google Ready Websites and is extended to ongoing long-term strategy to optimize your website for search engines

Tulsa Natural and Organic Search Services
Organic SEO naturally leverages the value of your website by accurately reflecting website content, enabling search engines to "understand" your website and deliver high-quality visitors.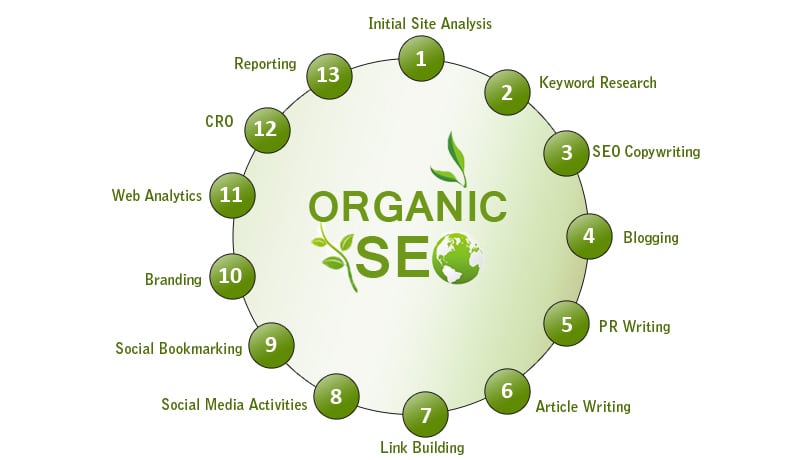 Organic SEO (search engine optimization) is the phrase used to describe processes to obtain a natural placement on organic search engine results pages (SERPs).
Some examples of techniques used for organic SEO include using keywords and keyword analysis, backlinking, link building to improve link popularity, and writing content relevant for human readers.
Organic and Local Organic Ranking Factors
Paid vs Organic Search Results as listed on Google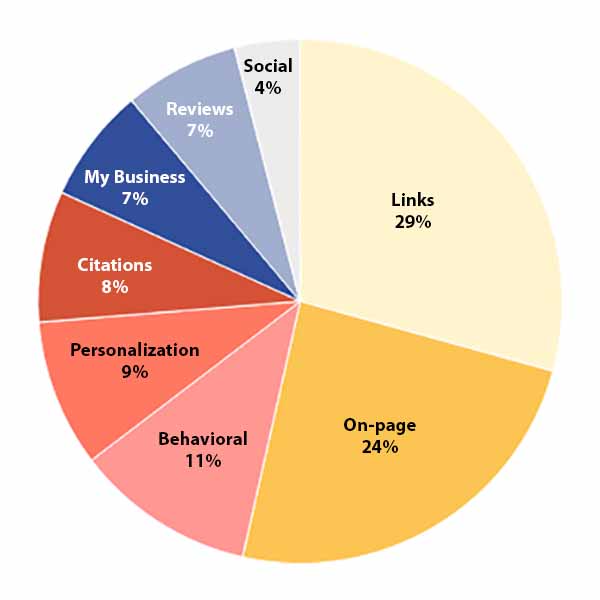 Get Started Now With A Free Consultation
Natural and Organic SEO Listings on Google are the result of proper Search Engine Optimization Strategies
Visit Our SEO Services:
Digital Marketology Sharing Services