Social advertising strategies that will grow your business
At Digital Marketology we design and implement an effective social media advertising campaign that can target the audience you want to reach and returning a great ROI.  As an experienced social media agency, we also avoid common mistakes that could cost you money or sales opportunities.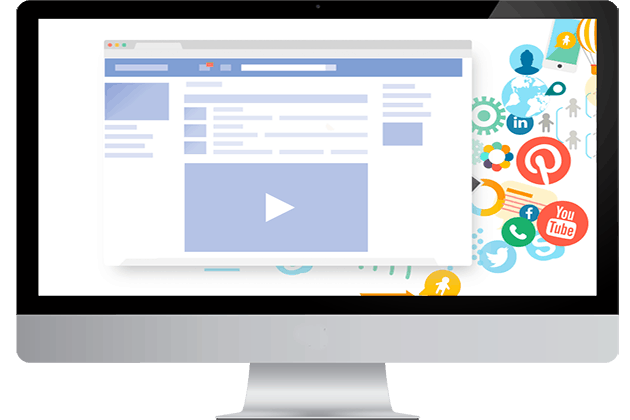 Tulsa Social Media Advertising Service
People have quickly discovered social media's advertising power. Social-media advertising is continuing to grow will grow.  Currently, Social Media Advertising is up 40% this year and will top $8.5 billion.  It is projected to grow to nearly $14 billion next year.  Social advertising opportunities have grown with more options through channels such as Facebook ads, plus the introduction of paid ad units at Pinterest and Instagram.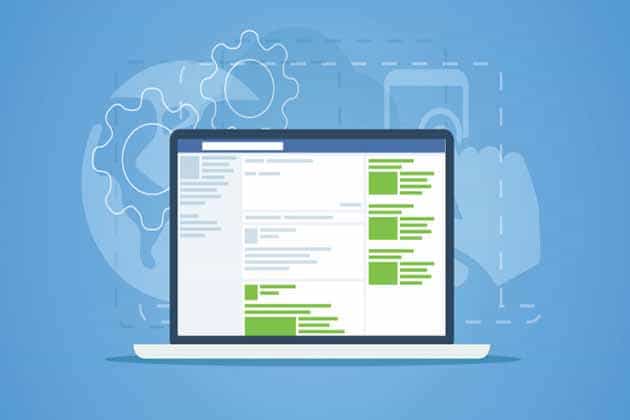 What is the Best Social Media Advertising Platform?
There are dozens of social networks that you can join and use for social media marketing – but where do you start?  We work with you to develop a social media strategy campaign based on your needs.  We're not going to give you a cookie-cutter package or automatic posting.  We're going to give you a personal, social-savvy expert to work with you on a weekly basis to integrate a social presence into your overall digital strategy.
Behind every great social media campaign is a great social media strategy, stunning social media design and content worth sharing. Businesses that use social media effectively are able to promote themselves in a very powerful way.
Get Started Now With A Free Consultation
Social Media Services from Digital Marketology
We offer several different Social Media Services tailored to your companies particular needs.  The ultimate goal is to Increase the Optimize your Company Growth and ROI. 
Digital Marketology Sharing Services