Our Paid Search Advertising Services at Digital Marketology
Get your business a positive ROI with our PPC search advertising.  Spend money wisely – use the most targeted and cost-effective form of advertising created by our team.  If you are spending or looking to spend over $1,000 per month using Google AdWords And/or Bing Ads our Paid Search Management Services is a perfect option. Our full-service packages are designed to save your business both time and money.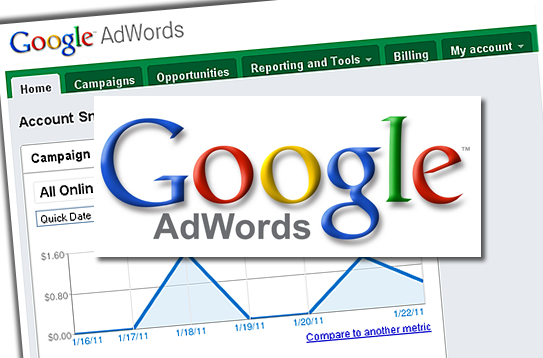 For additional Information, we added a great article explaining the Difference between SEO and PPC
Tulsa Paid Search Advertising Experts with Google AdWords and Bing Ads.
At Digital Marketology your AdWords campaign is personally developed by a dedicated team of experienced PPC professionals with a proven track-record in local campaigns having over 15 years experience in Digital Advertising.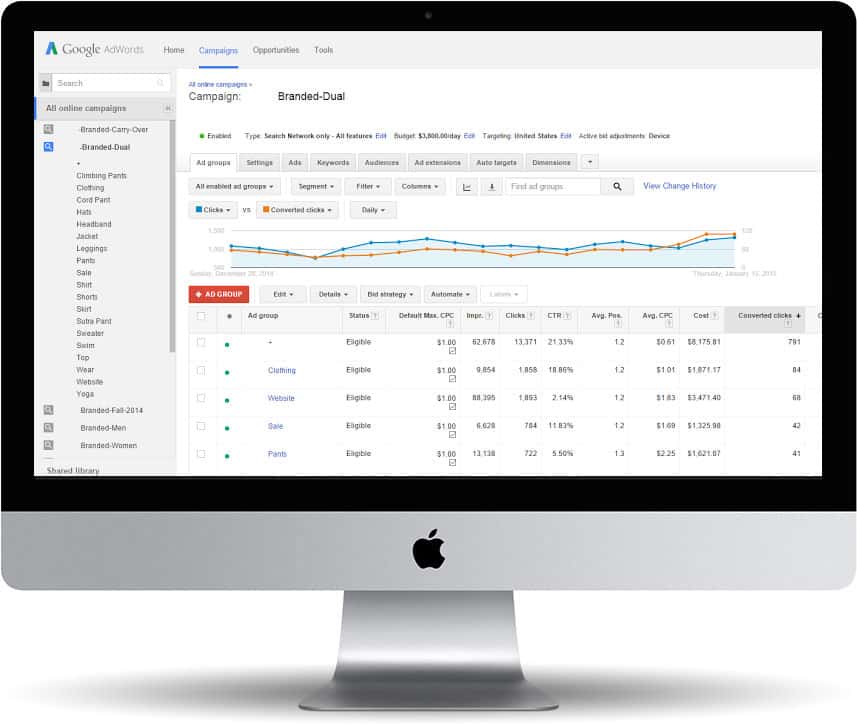 Let Google AdWords professionals make your campaigns successful
At Digital Marketology we manage your Google AdWords account targeting the keywords that will drive buyers to your site. Highly focused keyword research will determine the most cost-effective approach to obtaining customers who are searching for exactly what you offer. Through the various research tools we use, we will develop effective paid search campaigns focused on meeting your target cost per sale or lead. By investing in Google AdWords, you will assist highly eager buyers in finding your site who wouldn't necessarily find it through traditional (organic) search engine optimization
Our Process That We Use To Develop A Paid Search For Success
We partner with you to build an integrated program that will dramatically increase digital marketing ROI by precisely targeting the right people, at the right time.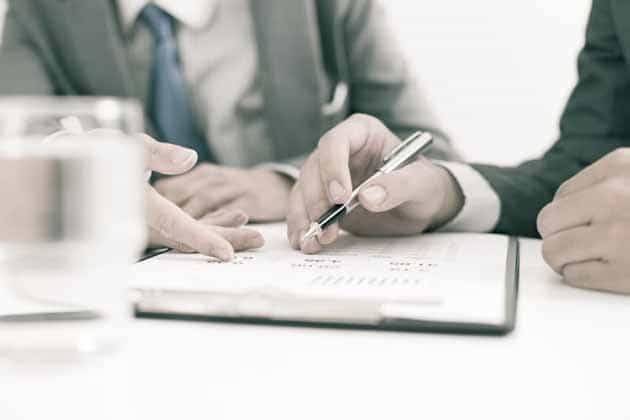 Learn About Your Business
We learn the target audience and buyer persona. Who are they? What motivates them? Why should they 'buy' from you as opposed to your competitors? What differentiates you?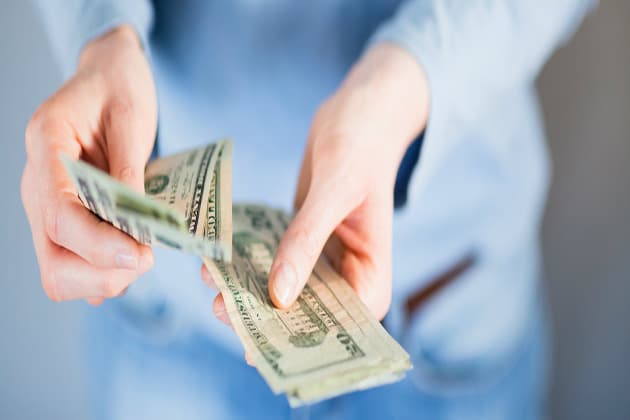 Create Financial Goals
Determine what is the desired customer/client acquisition cost?  What are the revenue goals?  What is current market share, and how can we begin a path towards domination?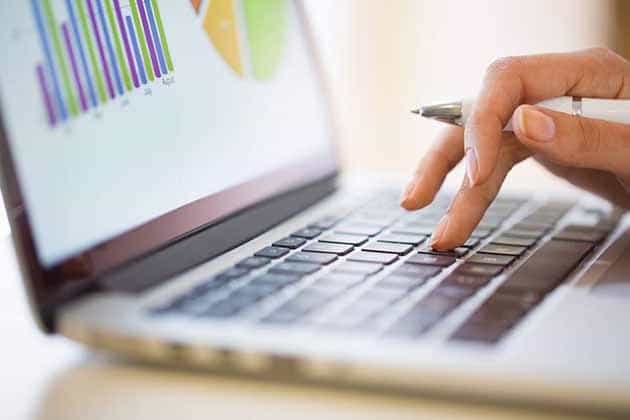 Current Campaign Analysis
Unless you are new to Paid Search we do a thorough analysis of all previous data/metrics and identify positive results as well as areas of inefficiencies.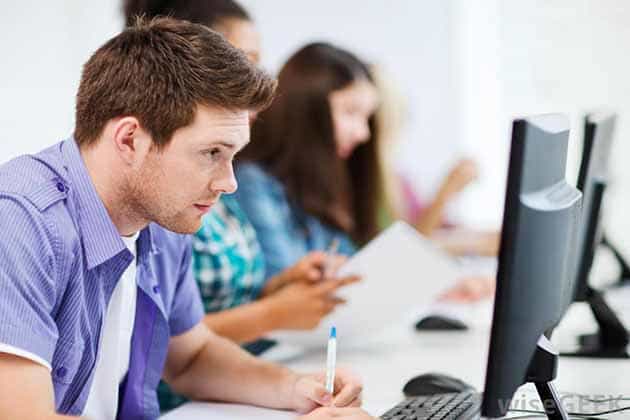 Keyword Research
Determining the keyword to bid on is the foundation of a successful campaign. We'll research keywords and costs to determine which keywords have the potential to provide the best ROI.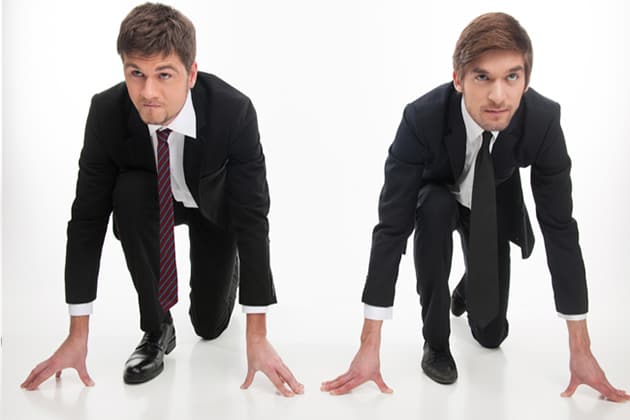 Competitive Gap Analysis
Understanding how your competitors are running their Google AdWords campaign can be a huge benefit. We'll give you insight into their bids, spend and landing pages.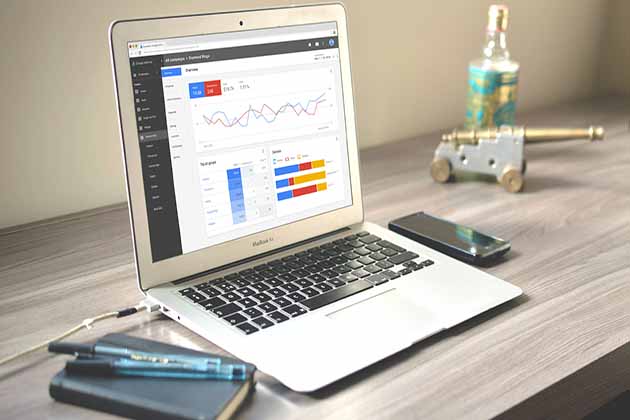 Campaign and Ad Copy Creation
We'll set up your AdWords campaign, create ad copy and configure all settings. Multiple ad variations will be created and modified to achieve the highest conversion rates possible.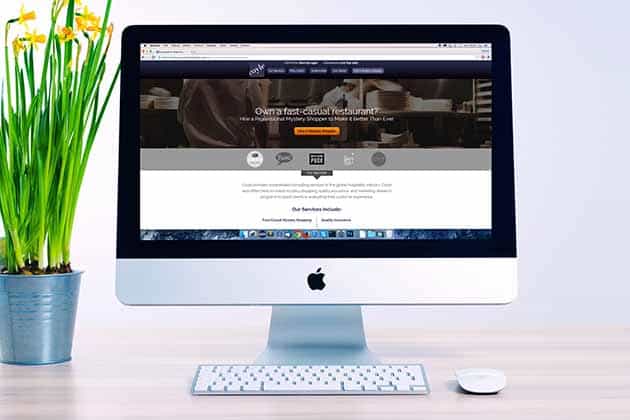 Landing Page Design and Development
With a full in-house design and development team, we can guide you in the right direction and execute highly converting landing pages.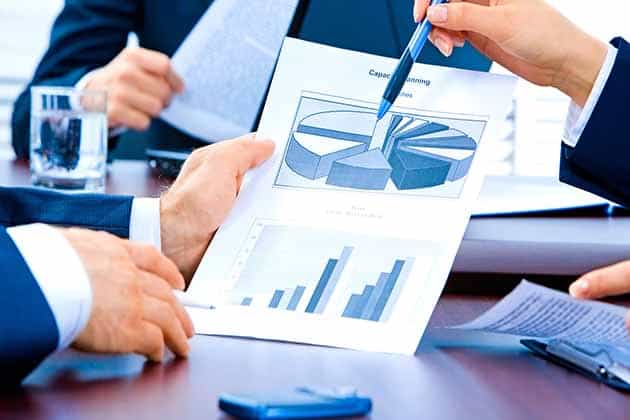 Detailed Reporting
Each month we'll provide you with a detailed report of what was done and what the plan is for the coming month. We'll also schedule a review call with our team and yours.
We Provide Effective PPC Management with Both Google AdWords and Bing Ads
While Google Paid Search is certainly the biggest paid search platform, it isn't the only one out there. Bing also offers paid search opportunities that can yield remarkable results.

Google Paid Search
Google handles over 3 billion searches every single day. That's over a trillion searches a year…and the number is growing!
Businesses today need a strong search engine presence to be competitive, which means showing ads on Google Search results pages right when customers are looking to buy.
Generally speaking, every online marketing strategy should include some sort of paid search presence on Google. Choosing not to compete on Google is essentially like choosing to hand your customers to your competitors.

Bing Ads
Google represents about 70-80% of online search traffic. Bing Ads that combine with Yahoo make up the other 20-30%.
Google search traffic is different from Bing or Yahoo traffic, so you can't just export your Google paid search campaigns to a different platform. Sometimes, keywords and ads that perform poorly in Google are more effective in Bing or Yahoo or vice versa.
For this reason, it's important to understand the differences between the search engines and set up custom tracking and analytics for each platform.
Benefits Included in our Paid Search Management
A lot of small-to-medium sized companies spend plenty of time focusing on organic optimization but don't give as much attention to the importance of AdWords and paid search.  The following are several important benefits of paid search that demonstrate the value of Paid Search in your overall marketing strategy.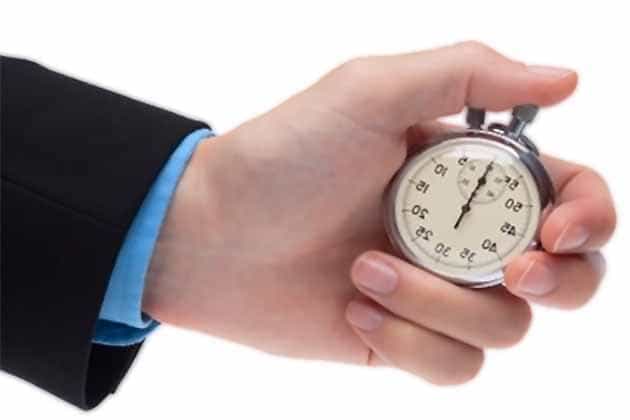 Speed to Market
It typically takes at least four to six months for a new business or website to achieve any significant organic search placement results. This timeline won't work for a startup that wants to make inroads against the competition from the start.  With paid search, you have the ability to achieve first-page ad spots from day one of your campaign. You get your message in front of people searching for information related to your solutions and can drive traffic right away.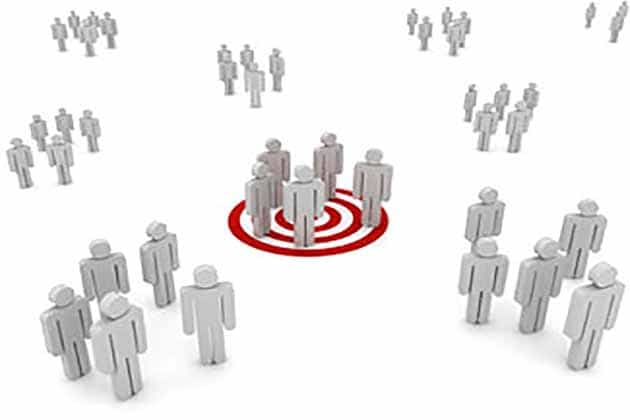 More Precise Targeting
You can test, evaluate and fine-tune your paid search strategy over time by tweaking keywords and targeted users. With organic search, anyone searching for a particular phrase could click to your site. With paid search, your conversion rates should improve as you pinpoint the right types of searchers to reach with your ad placements.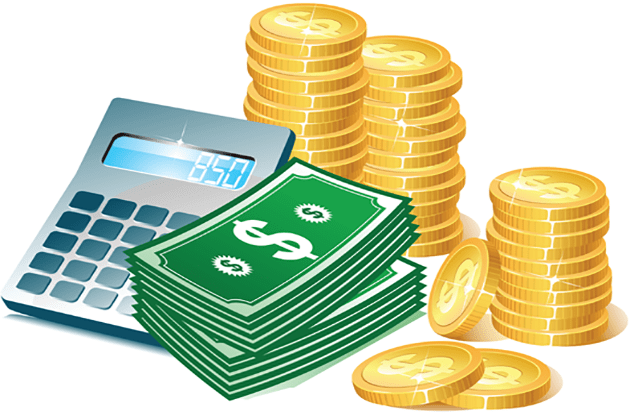 Control Advertising Expenses
Relative to other traditional and digital advertising methods, paid search offers a very controllable budget. You only pay when someone clicks on your ad. Therefore, you can generate brand impressions that have a cumulative effect without paying a penny.  More importantly, you control how much you are willing to spend per click on particular search terms, as well as how much to invest per day, per week or per month on your campaign.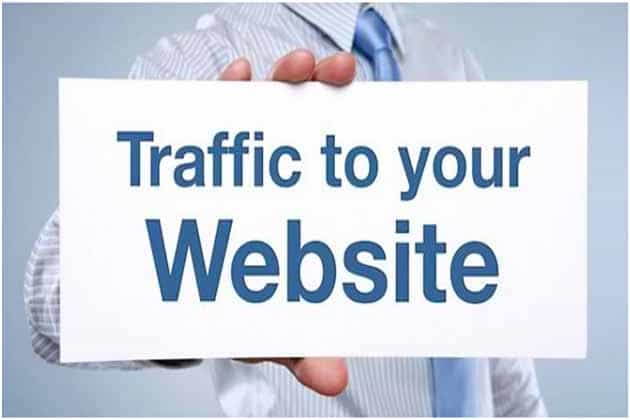 Acquire Steady Traffic
By adapting your budget and search terms, you can essentially guarantee a steady flow of traffic to your site for the length of a paid search campaign. Consistent traffic improves economies of schedule and other important operational activities.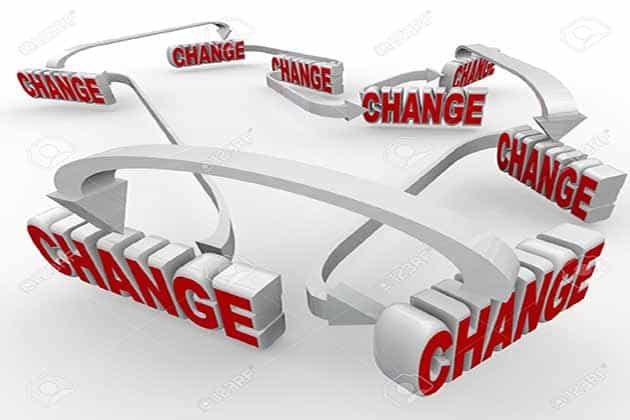 Change Messaging in Real Time
One of the best things about paid search is the ability to create messaging that is targeted, with a call to action – and then can be changed quickly and easily. Have a business that has hundreds or thousands of products and prices that change daily? Paid search tools like ad customizers, this process can be made more automated, and real time. The usage of site links and extensions can also enhance your ads to provide additional links and information to consumers.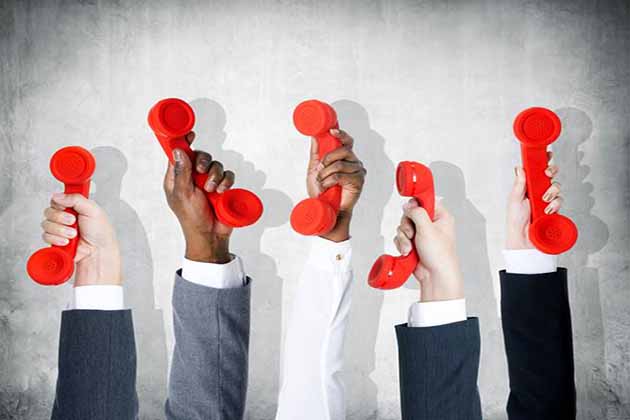 ROI with Call and Conversion Tracking
One of the most important aspects of PPC campaigns is the ability to track them properly. Most local businesses rely on both contact form submissions and phone calls to drive leads for them.
In White Shark Media® we include tracking of both forms and phone calls. This allows us to optimize your campaigns based on what really matters – leads.
Get Started Now With A Free Consultation
Managed Paid Marketing Services at Digital Marketology
Pay per Click (PPC) has several platforms of advertising in relation to Internet marketing. These platforms include Paid Search, Display, Social, Video, and Remarketing.  Pay per Click is a cost-effective and less time-consuming than other forms Digital Marketing techniques.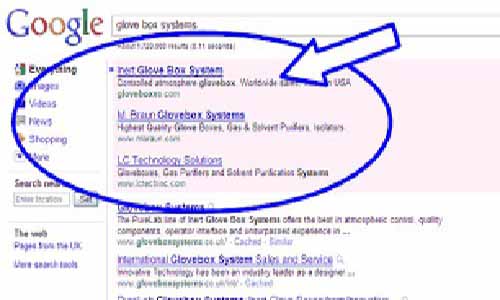 Paid Search Advertising
Get your business a positive ROI through our Google Adworks and Bing Ads.  Spend money wisely – use the most targeted and cost-effective form of advertising created by our team.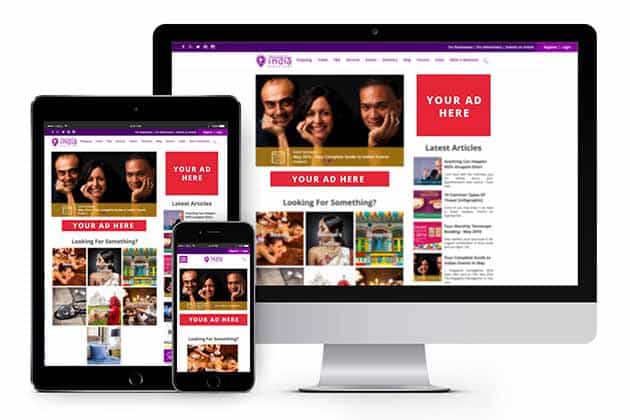 Display Advertising
We offer individual display marketing strategies and you get brand exposure, engagement, and conversions. We can successfully manage both direct response campaign and brand awareness campaign.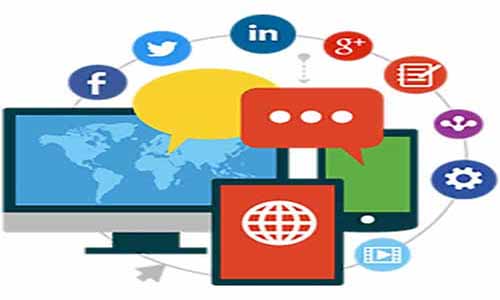 Social Media Advertising
Need to generate awareness about your brand, product or service? We develop a bespoke social advertising strategy aimed to meet KPIs and your targets.
Digital Marketology Sharing Services