Optimization Through Content and HTML
Make your website more searchable and unique.  We offer On-Page SEO services which increase your websites popularity as well as your revenues.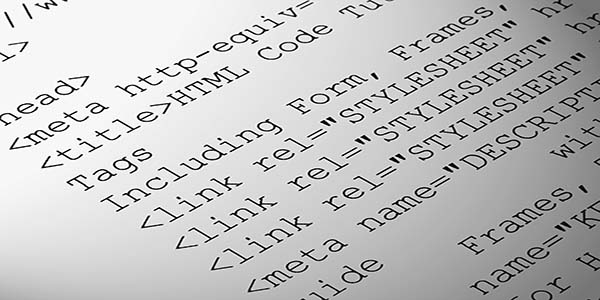 Tulsa On-Page SEO Services
On-page SEO is the practice of optimizing individual web pages in order to rank higher and earn more relevant traffic in search engines. On-page refers to both the content and HTML source code of a page that can be optimized, as opposed to off-page SEO which refers to links and other external signals.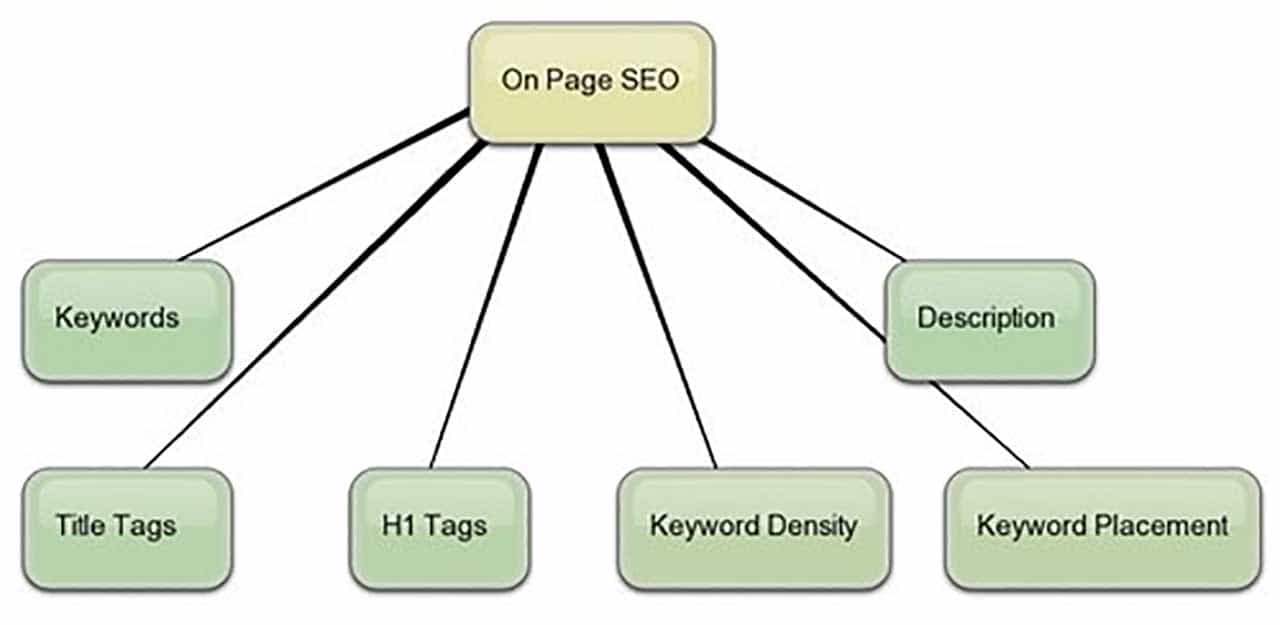 SEO can be broken down into two key areas: relevance and authority.  On-page signals account for the large part of the relevance portion by the service you provide or the products you sell.  If you are a local company it also gives your location or the area that you serve.
So in simple terms, we want to ensure we clearly indicate the services we provide and the locations in which we will provide them. If you are a dentist, then you only provide the service from your location; if you are a locksmith, you will travel further afield.
We really don't want to over-technologize this aspect — think of everything your potential customer needs to be sure that you provide the exact service they require, in the location they require it, and that you are very good at it and highly credible. Nail this, and then just make sure you piece it all together in the right way.
On-page really relates to how you structure your site and what you include on all the pages, so as the complexity of the business scales, so does what falls under this umbrella.
Key On-Page Local SEO Elements:
Title tags
Meta descriptions
Header tags
Page content
Images
Map
Name, address and phone (NAP) on every page (with schema markup, ideally)
Elements of Credibility
Testimonials
Accreditations
External reviews
Page titles
Consider a locksmith in Tulsa that provides a 24/7 service with emergency call response within 60 minutes.  
24/7 Emergency Locksmith – On site within 60 mins | Mr Locks
In this area, we also weave keywords to help allow potential visitors make a decision.
Multiple Locations
/locations/city-1/
/locations/city-2/
or
/service-areas/city-1/
/service-areas/city-2/
/service-areas/city-2/town-a/
/service-areas/city-2/town-b/

On-Page SEO is just part of our Optimized Google Ready Websites
Your site will look professional and inspire customer confidence – on desktop and mobile.  With our Core Website Subscription, you will have a proper website that is the foundation for your business's digital marketing strategy.
Website Packages
Develop a proper responsive design (responsive design is a cross-platform designed website best suited for Desktop, Tablet, and Mobile recommended by Google) Google best practices website.  Our websites are developed through WordPress and are designed to be easily updated by someone with your company or if you prefer the changes can be emailed to us and we will update them for you.  Prices below include unlimited updates on existing pages.  Our sites are custom designed and include all proper background work to be best listed on Google as well as other search engines.
Get Started Now With A Free Consultation
Additional Services include Local SEO and Search Engine Optimization. 
All our services will work to grow your business and reach more customers:
Businesses targeting a local geographical area
i.e. Restaurants, Salons, or Dentist etc.
Non-Geo-Targeted Websites and E-commerce websites looking to grow
National and International
Digital Marketology Sharing Services