Social Media Setup and Optimization

Tulsa SMO Services
Shares, Retweets, Comments, Likes, and Views
SMO offers an effective social strategy can help to grow an engaged audience, we help to maintain your social presence, engaging with your company's followers.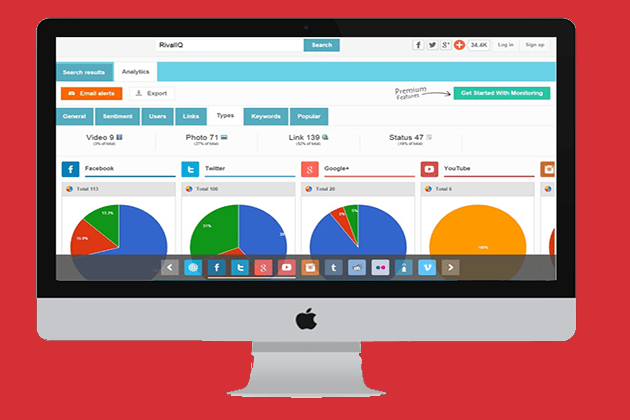 Social Media Setup and Optimization
Our social media account setup and optimization services for FaceBook, Twitter, and Google.  Our team will work with you to understand your goals and help you accomplish them through enhanced accounts and customized designs. Whether you have existing accounts or need to start from scratch, we are happy to assist.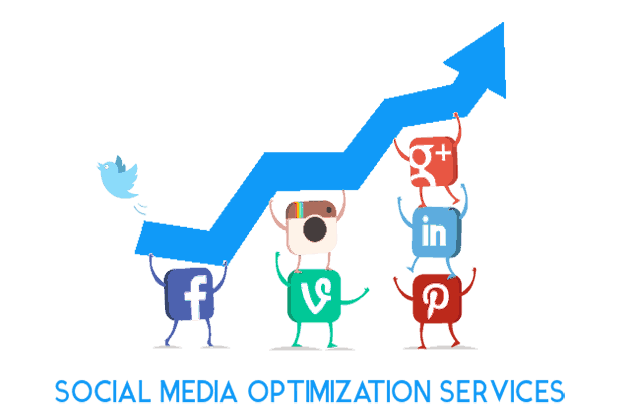 Social Media Optimization (SMO) has become the easiest way to improve online visibility. SMO's fundamental goal is to "brand" your business over common Social Channels and post continuous engaging content. 
Your Social Media Pages should be treated as extensions of your brand, built to give your audience an exclusive customer experience. However, creating a professional social media presence is harder than it looks.
Advantages of Social Media Setup and Optimization Include:
We Setup and Optimize Social Media Channels such as Facebook, Twitter, Google +, Linkedin, YouTube and more. 
It's Complicated
First and foremost creating and optimizing a professional Social Media presence is harder than it looks.
Time Savings
We set up profiles, newsletters, and blogs several times a week. That means we know we're able to fly through the layout and intricacies of each site more quickly and know what each site is looking for. 
Specific Requirements
Each social media platform requires specific elements including videos and graphics sized and formatted to unique specifications.
Right the First Time
We Optimization so that you will the most from your profiles from Day One.  We optimize your profiles and Social Media sites, focusing on keywords and reaching your target market.
Knowledge of Rules
The rules regarding images and advertising on Facebook and other social platforms change frequently, and breaking them can suspend a profile.
No More Headaches
It can be frustrating to jump through the hoops of setting up a blog or finding where to create a Facebook fan page. Let us deal with your headache so you can focus on your business and customers.
Different Algorithms
Social platforms make updates to their algorithms that can affect your ability to reach new audiences. Different audiences use social media in different ways.  We make sure the social channels are personalized to best fit for your market and audience?
Get Started Now With A Free Consultation
Social Media Services from Digital Marketology
We offer several different Social Media Services tailored to your companies particular needs.  The ultimate goal is to Increase the Optimize your Company Growth and ROI. 
Social Media Services are also part of our Search Engine Optimization Strategies
Social Media Signals are also an important part of SEO and Local SEO.  Social Signals are regarded as 5% of SEO and 3.53% of the Local SEO factors that Google uses to rank your business online according to moz.com. This is just one step that we use to grow your business.  View a complete list of factors for SEO and Local SEO that we use to maximize your growth.
Businesses targeting a local geographical area i.e. Restaurants, Salons, or Dentist etc.
E-commerce websites looking to grow nationally or internationally
Digital Marketology Sharing Services