Remarketing Search Advertising

Our Retargeting and Remarketing Services from Digital Marketology
Turn your valuable 'potential customers' into 'loyal customers'. Our team of professionals will help you re-engage users who have already expressed an interest in your products by developing a strategy that will meet all your needs.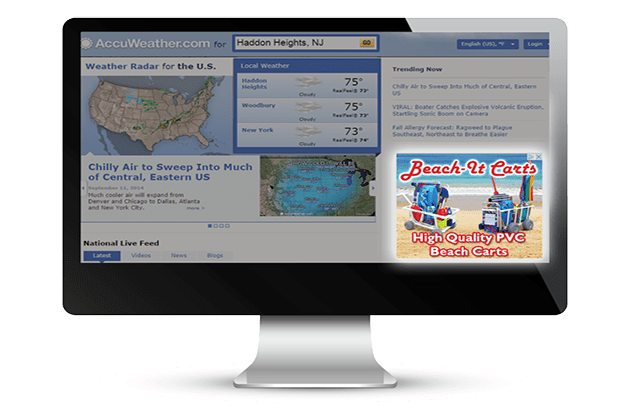 98% of your site traffic leaves without converting and never returns.  We can fix that with Remarketing Advertising Service from Digital Marketology
Retargeting works best for B2C focused businesses.  For B2B businesses we suggest our B2B Lead Identification Service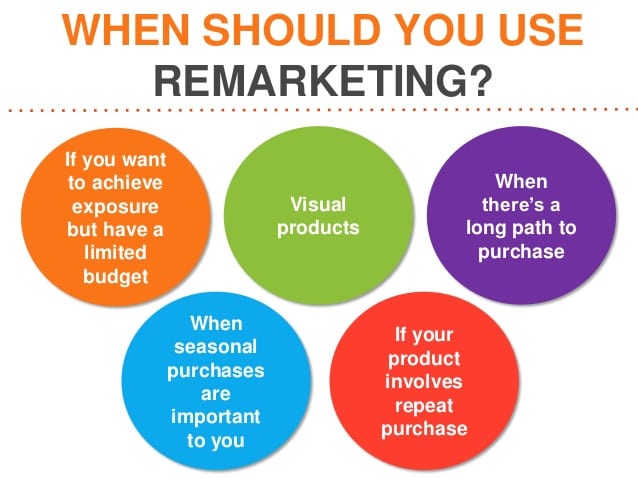 Put your products or services in front of a customer who left without converting
For most websites, only 2% of their traffic actually takes the desired action before leaving the site. After everything it took to get them to the site, they just leave.
A significant portion of the time, non-converting visitors don't leave because they aren't interested in the offering. They often get distracted, want to check out the competition or were simply curious. But once they leave, they're gone.
Retargeting—also known as remarketing—allows websites to keep their products or services in front of a customer who left without converting. Done right, retargeting is an ongoing reminder that, "Hey, you were interested in this…give it another chance!"
Optimize your Digital Marketing with Retargeting
Online marketing doesn't end with SEO or a click on a PPC ad. Your audience needs to be nurtured.  By integrating multiple platforms and targeting ads for maximum effect, we ensure that we're capturing every possible conversion for our clients.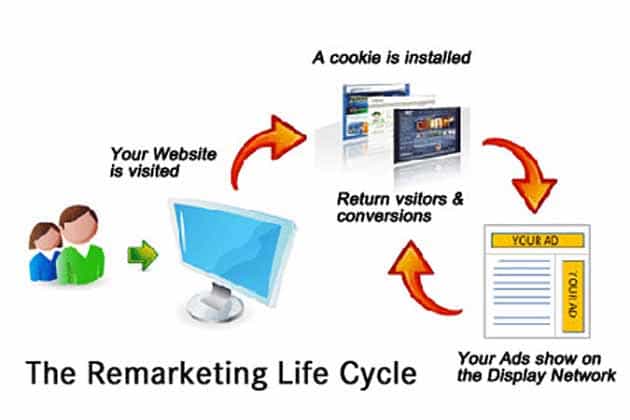 How Retargeting Works
Retargeting uses cookies to anonymously follow users across the web.  We add a bit of code to your website and that allows an anonymous cookie onto the browser of any new visitor.  That cookie lets a retargeting platform like Google know that the user has visited your site and triggers your ad in various places throughout the platform's display network.
This is especially effective for B2B companies or other markets with longer sell cycles, such as higher education or recruiting. To ensure that you get great results, most retargeting platforms feature a variety of parameters you can set to optimize when and how your retargeting ads are displayed.
Like other forms of paid advertising, you bid to have your ads shown, but the cost for remarketing is usually quite low. As a result, retargeting is a cheap and easy way to reel in potential customers you might have otherwise lost.
Our Retargeting Channels
We use Google Display Network as well as Social Retargeting through Facebook and Twitter.to retarget and your previous website visitors and drive traffic back to your site.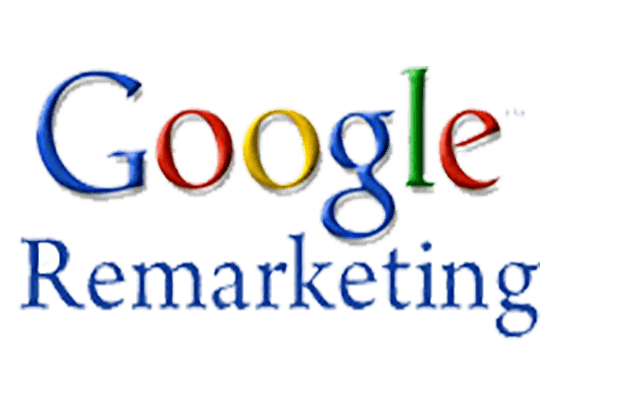 Google Remarketing
The Google Display Network is massive and retargeting through Google is an incredible way to stay top of mind.
Google allows you to tailor your remarketing ads based on the specific products and pages a user viewed during their visit to your site. As a result, you can design tailored ads that target specific audiences and demographics to increase your conversions and revenue.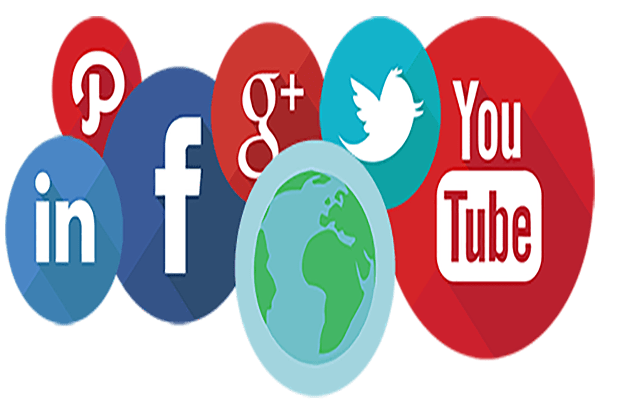 Social Retargeting
Facebook has about 1.5 billion users. Twitter has almost 300 million. Chances are, you can find a lot of your non-converted traffic on one of these networks.
With social retargeting, your ads show up on the social network feeds of previous visitors to your site. This combines the benefits of remarketing and audience segmentation with the flexible, personalized ad messaging offered by social advertising.
Get Started Now With A Free Consultation
Managed Paid Marketing Services at Digital Marketology
Pay per Click (PPC) has several platforms of advertising in relation to Internet marketing. These platforms include Paid Search, Display, Social, Video, and Remarketing.  Pay per Click is a cost-effective and less time-consuming than other forms Digital Marketing techniques.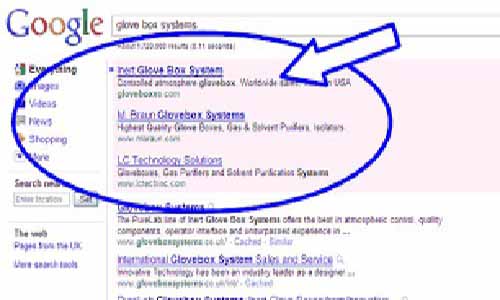 Paid Search Advertising
Get your business a positive ROI through our Google Adworks and Bing Ads.  Spend money wisely – use the most targeted and cost-effective form of advertising created by our team.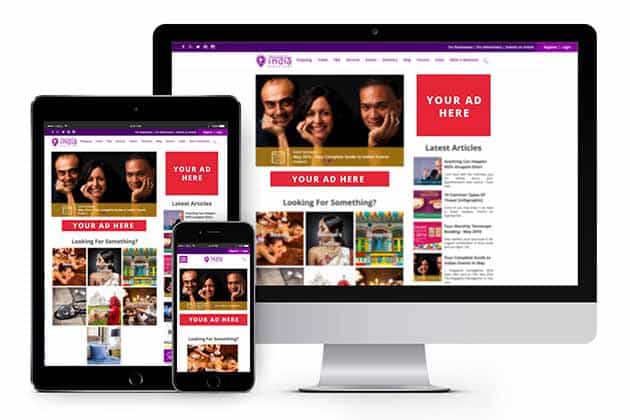 Display Advertising
We offer individual display marketing strategies and you get brand exposure, engagement, and conversions. We can successfully manage both direct response campaign and brand awareness campaign.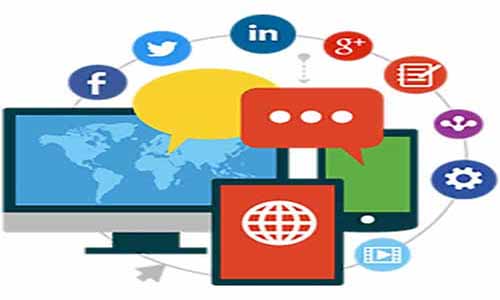 Social Media Advertising
Need to generate awareness about your brand, product or service? We develop a bespoke social advertising strategy aimed to meet KPIs and your targets.
Digital Marketology Sharing Services