Local SEO
Search Engine Optimization SEO
Pay Per Click PPC
Social Media Optimization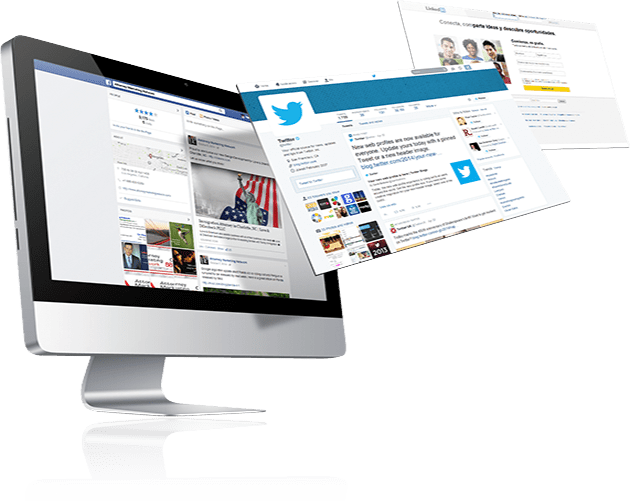 Social Media Management with Digital Marketology
We want to help connect your business with your ideal customer.  We understand how difficult it can be to create a marketing plan for Facebook, Twitter, LinkedIn, and Google Plus, and then stick with it day after day. We provide you with expertise and consistency to help monitor and raise awareness of your brand in your local area. Our Social Media Experts will provide your business with an active and engaging social media presence.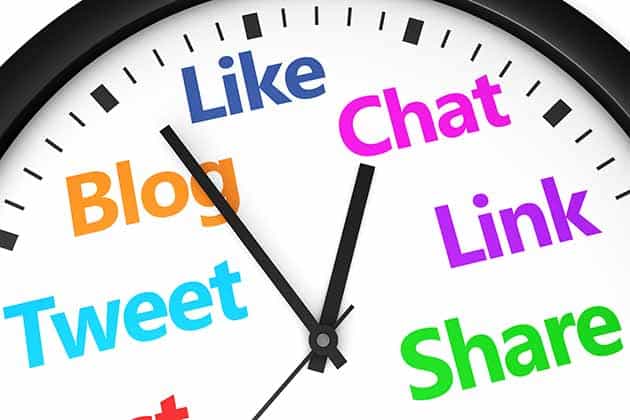 Available Social Media Management Services include:
Regular posting to social channels like Facebook, LinkedIn, Twitter, and Google+
Blog Creation and Syndication 
Social Media Reporting and Advanced Insights
Let Digital Marketology manage your social media presence and connect the dots for your overall marketing plan. Make sure that your brand is seen and easily found with our social media marketing services.
Management of Multiple Social Channels
Whether you boast a single Facebook page or accounts on multiple networks, we can provide ongoing channel management, including content creation and regular posting. Creative content keeps your audience engaged while converting fans into brand advocates and customers. Through our innovative services, you can improve your social persona and customer service, you can be ensured your profiles stay up-to-date and are "on trend."
Get Started Now With A Free Consultation
Social Media Services from Digital Marketology
We offer several different Social Media Services tailored to your companies particular needs.  The ultimate goal is to Increase the Optimize your Company Growth and ROI. 
Social Media Services are also part of our Search Engine Optimization Strategies
Social Media Signals are also an important part of SEO and Local SEO.  Social Signals are regarded as 5% of SEO and 3.53% of the Local SEO factors that Google uses to rank your business online according to moz.com. This is just one step that we use to grow your business.  View a complete list of factors for SEO and Local SEO that we use to maximize your growth.
Businesses targeting a local geographical area i.e. Restaurants, Salons, or Dentist etc.
E-commerce websites looking to grow nationally or internationally
Digital Marketology Sharing Services