Find the Status of Your Website and Current SEO
Get Your Free SEO report 
Start optimizing your business with our free SEO audit tool. Receive a free SEO audit report and discover areas that need work.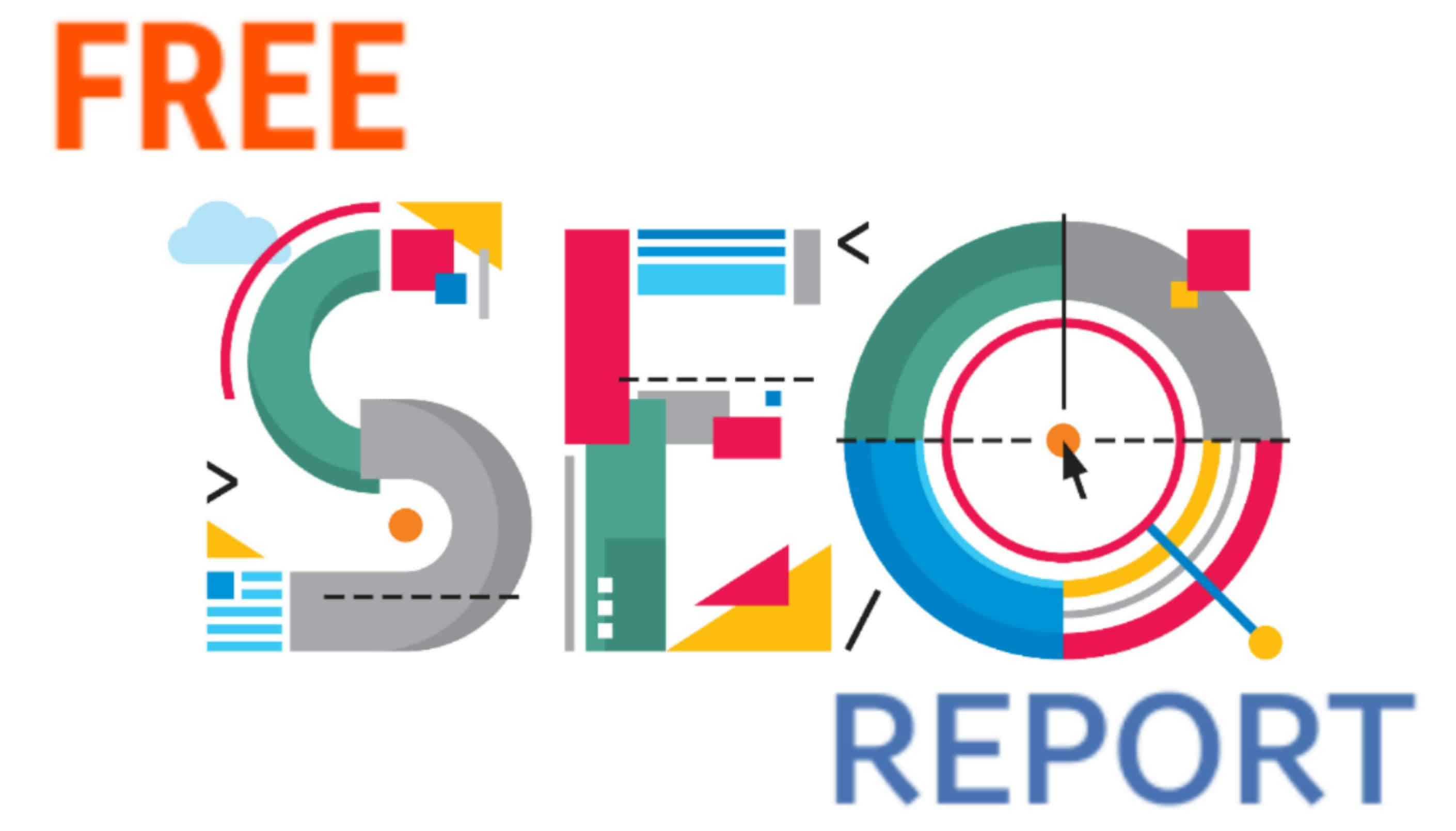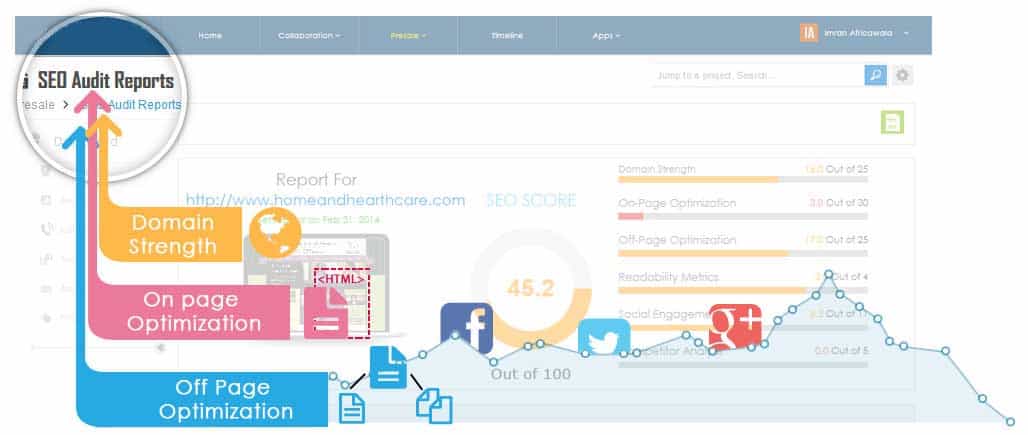 What's included in your Free SEO Audit Report
We Analyze your website and provide an SEO report which will help to improve your website rankings and identify various other SEO issues.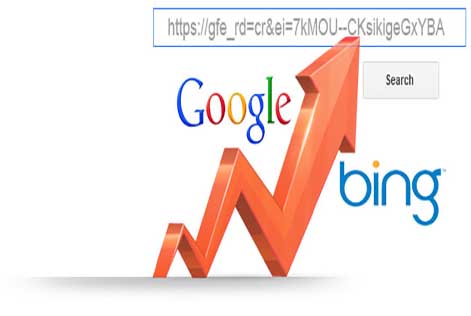 Check the strength of your domain using metrics such as Domain Age & Expiry, number of pages indexed by Google and Bing.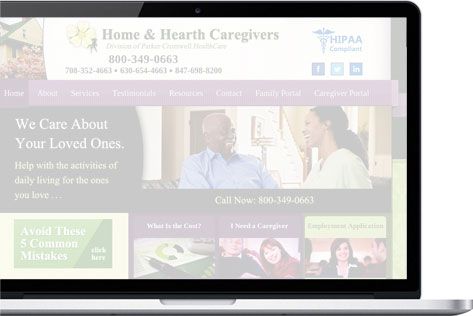 This part of the Audit Report checks various factors like Meta Tags, Word count & density etc. for your home page.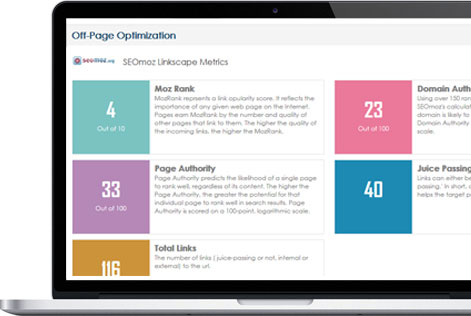 Analyze backlinks to your website. We use backlink intelligence tools like SEOMoz and ahrefs metrics to audit your website's Off Page Optimization
Get Started Now With A Free Consultation
Our SEO Services are designed to increase your visibility on the Web
Proper Links from Authoritative Websites are regarded as 30% and Fresh Content accounts for an additional 23%.  In addition to that, there are many additional signals that Search Engines use to rank your business online according to moz.com.  Our services work to optimize these areas and work to grow your business.  Click the link below to view a complete list of SEO Signals that we use to drive your company to the top and maximize your growth.
Digital Marketology Sharing Services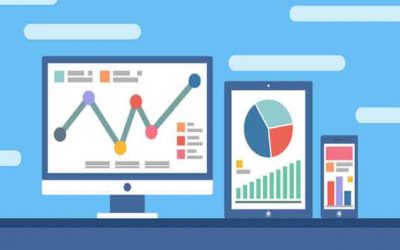 The way buyers find and choose the products and services they want to purchase has changed beyond a lot recently. This has led to inbound marketing techniques growing in popularity and businesses to constantly adjust their strategies to fit this new breed of...